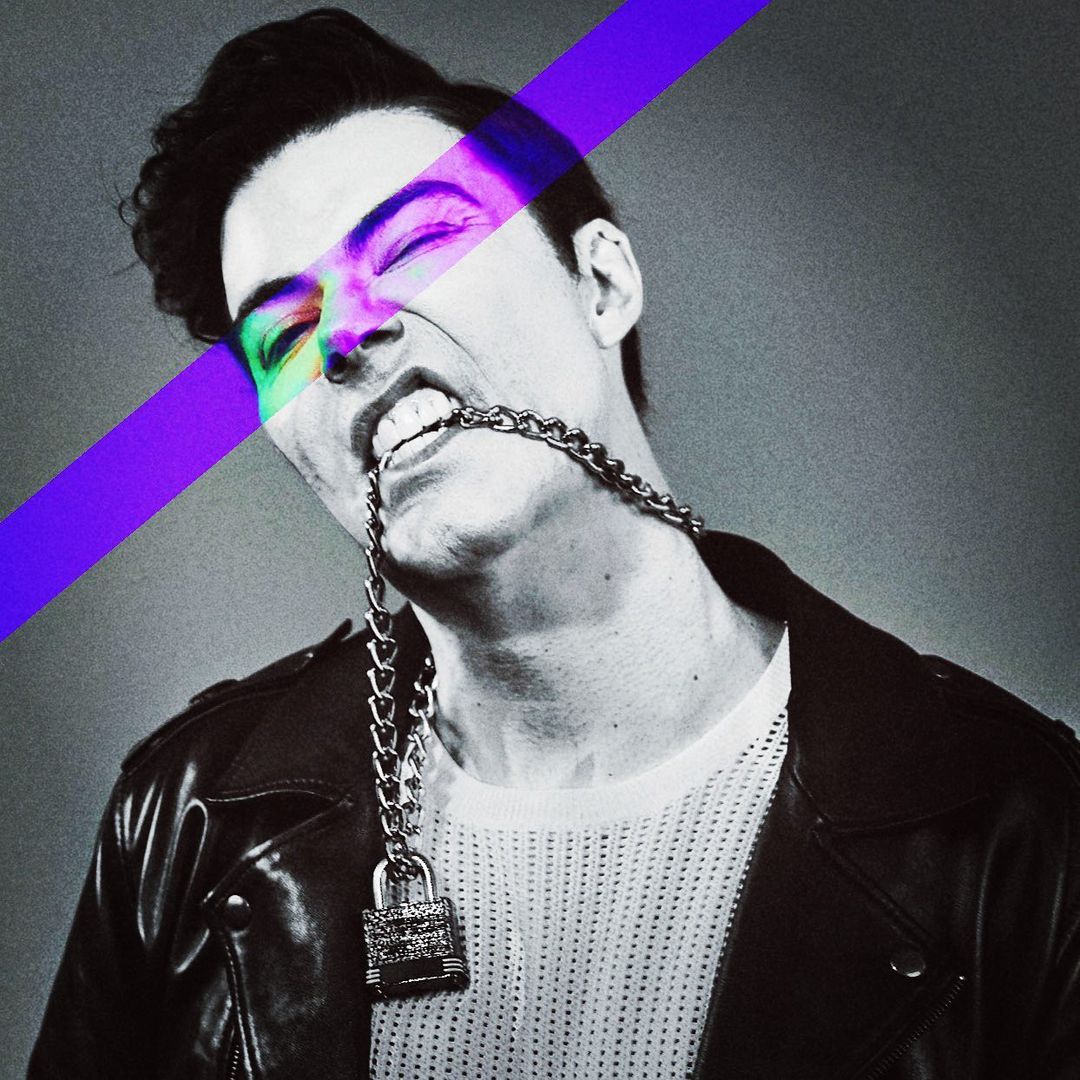 Discover Riotron's Latest EDM Gem "Silent Night"
Riotron collaborates with GOLDHOUSE on an epic Christmas track. Expressing his flawless style in "Silent Night" Riotron captivates masses through heavenly vocals. The song features stunning electronic dance music and ornate bells in the background that transmit the festive mood to Riotron's audience.
Jeff Fettes aka Riotron is at the apex of his creativity with previous songs like "Dark Highway" and "I'm Sorry" with over 35 million views and plays across platforms. He has been featured in Billboard and Instinct Magazine and received an HMMA award for best Indie pop song.
Partnering with GOLDHOUSE, a popular Chicago DJ, Riotron created a beautiful Christmas hit that is quickly becoming a party favorite.