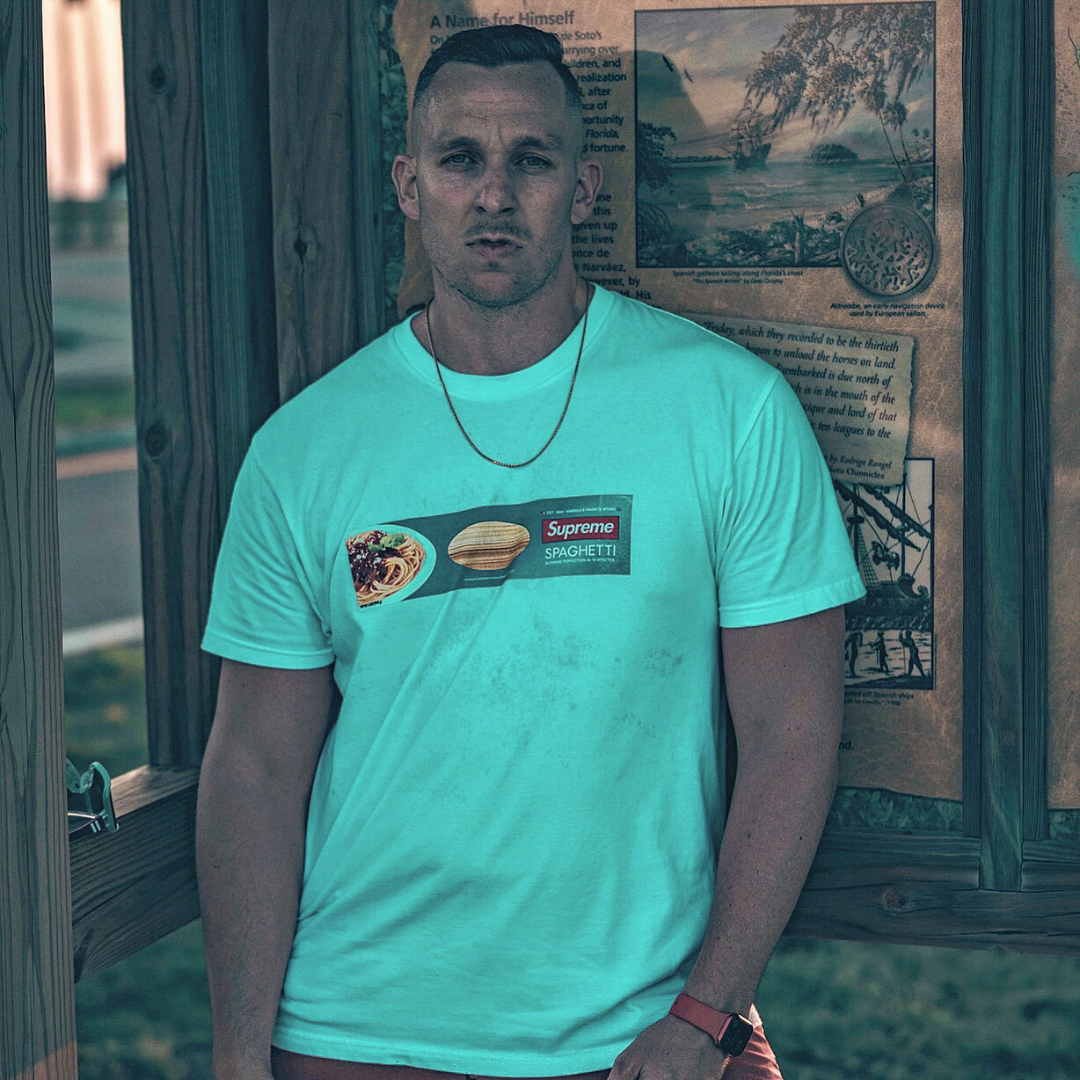 DJ 5 Day Forecast Melts Hearts With New Music Video For "Elevate"
Fast-rising DJ and producer 5 Day Forecast shares a heart-warming music video for his third single "Elevate." The Dubstep track completes the musician's breakup series, following "Baby I'm Good" and "To The Edge," and focuses on exploring a darker and gloomy side of a person who is struggling to cope with a split-up.
The visuals for "Elevate" tell the story of a girl who is having a hard time letting go of her memories. In a dimly-lit room, she is seen watching old videos of herself and getting sucked into nostalgia and melancholia. She is stuck in a duality of emotions and the promise of what could have been, especially after receiving mysterious calls from a vintage phone.
The narrative is different from 5 Day Forecast's previous releases, which portray a more positive and light-hearted outlook on heartache and pain. The video is the perfect companion to the lyrics that depict the protagonist's conflicting thoughts, "I can hear whispers from far away/ I can't hide but I'll try/ I see the walls are caving in/ But I'm not ready to fly/ If I were to stay in here forever/ I would want the sun to come alive."
5 Day admits that he likes to "play with a lot of different instruments/samples/sounds to create the emotion he's trying to convey. "There's a lot of internal dialogue I have with myself during the creative process to make sure I'm properly aligning my thoughts and emotions with my ideas," explains the producer.
We Rave You's "artist to watch in 2023" also confirmed that he loves "collaborating with other artists and really hopes to gain enough respect as a producer this year to have more opportunities to do that." With tracks like "Elevate," there's no doubt that 5 Day will achieve his goals sooner than expected.
Watch the music video for "Elevate" below:
Listen to "Elevate" here: