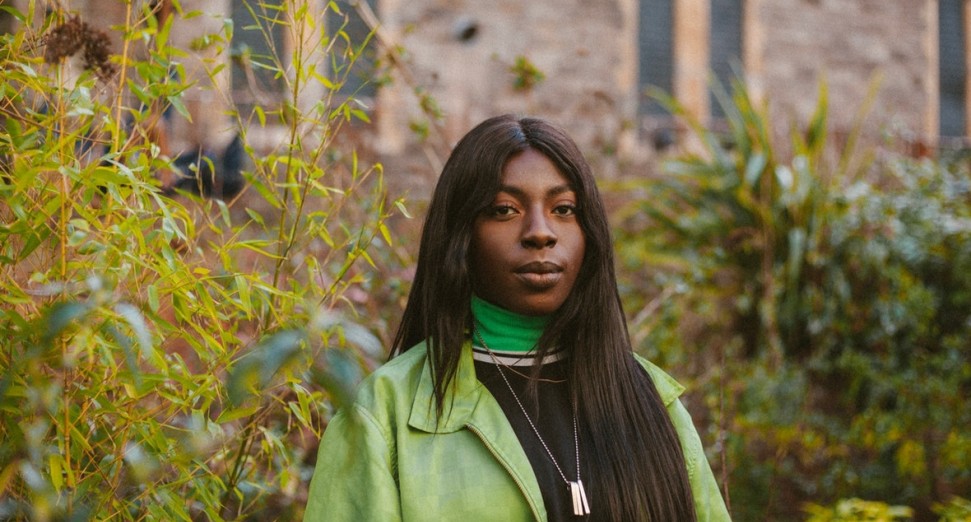 Anz announces self-released Spring/Summer Dubs 2020 tape bundle
Anz will release her Spring/Summer Dubs 2020 mix as part of a new tape bundle later this week.
Manchester's purveyor of radiant club sounds, Anz, will release the second instalment of her Spring/Summer Dubs series on Friday (4th) December, following the much-loved first edition in 2019. The mix, which originally dropped on her Soundcloud in June, features over 50 original tracks from the DJ/producer, and is one of five production mixes she has released since 2015. 
Incoming in physical format now as part of a deluxe tape bundle, the double-cassette packages have been hand-crafted by Anz over the last seven months. Limited in number to 220, the bundles will include the 84-minute Spring/Summer Dubs 2020 mix, alongside a double sided fan "for brighter days", an A5 SSDUBS20 print on "planet-friendly paper", an illustrated card which can be planted to grow wildflowers, and a custom box for keepsakes.
The bundles, which include graphic design from Patrick Savile, will be available this Friday 4th December via Anz's Bandcamp. Listen to Spring/Summer Dubs 2020, and check out the artwork for the tape bundle, below. 
For DJ Mag's Dance Music Is Black Music issue, Anz and Manchester's DJ Paulette came together to share their experiences as Black women from two different generations in dance music.