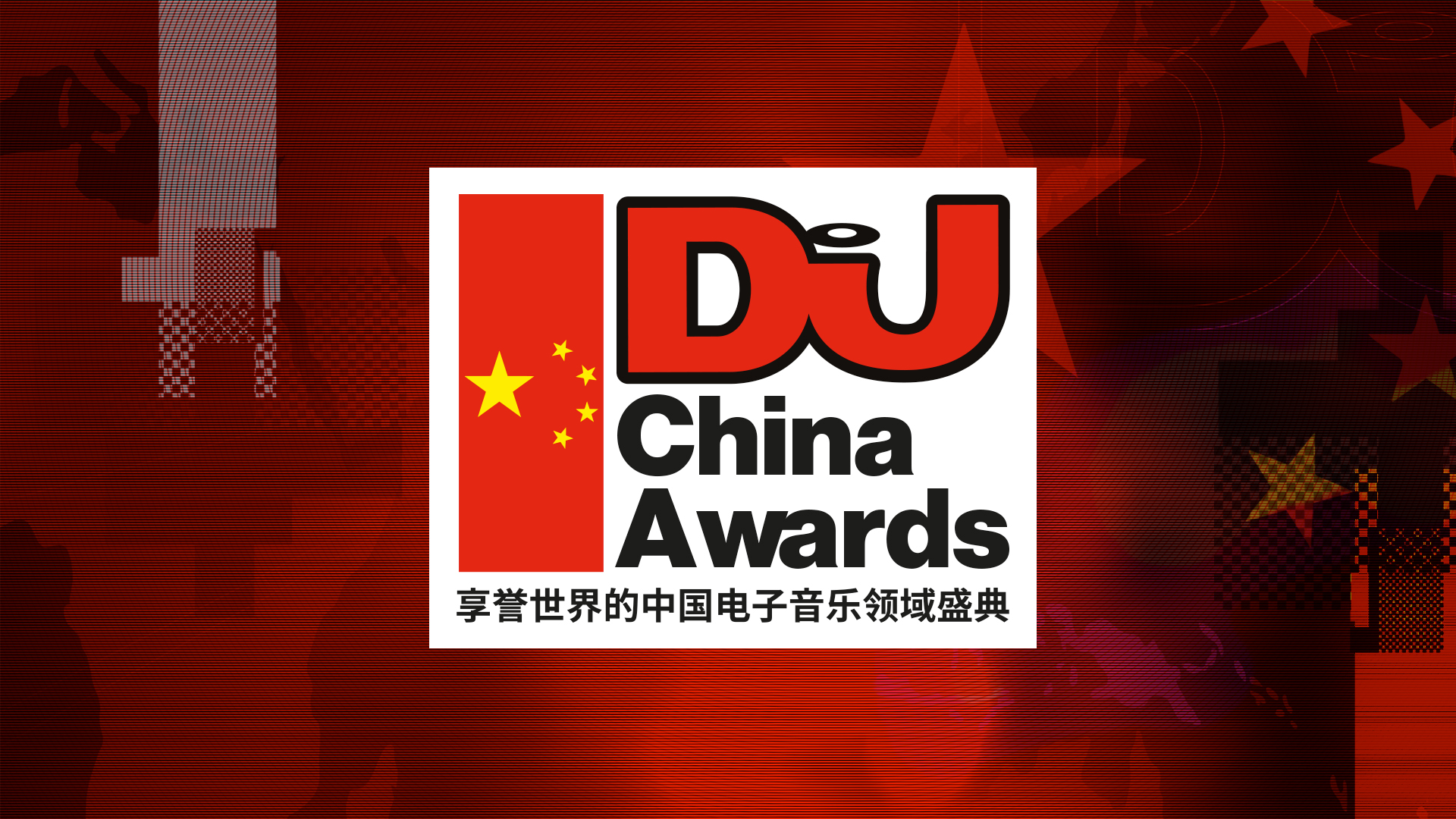 DJ Mag launches first DJ Mag China Awards
Following the continued explosion of electronic music culture in China's major cities, DJ Mag — the world's leading global electronic music media brand — have announced the first DJ Mag China Awards, a global celebration of China's electronic music scene.
The first DJ Mag China Awards is your chance to celebrate the artists, clubs, and record labels who are putting China's electronic music scene on the map.
The nominations, selected by our team of industry experts — including those at the newly launched DJ Mag China website — are listed below. You can vote for your favourites at djmagvote.cn until 25th March 2021. 
Club – North & North East
One Third (Beijing)
Sirteen (Beijing)
Dr.Oscar(Tianjin)
Miami (Taiyuan)
First Swag (shenyang)
Club Space (shenyang)
Eleven (shenyang)
Dr.Oscar (Harbin)
First Fly (dalian)
Club – South Central
Superface (Shenzhen)
Galame (Foshan)
Catwalk (Guangzhou)
Space Plus (Guangzhou)
Cubic Space+ (Zhuhai)
Club Illusion (Zhuhai)
Genesis (Dongguan)
I'm Han (Wuhan)
Super Monkey (Changsha)
Space Plus (Changsha)
Playhouse (Changsha)
What World (Shenzhen)
HALO (Hainan)
MEXX (Zhengzhou)
Club – East
Space Plus (Nanjing)
Stella (Xiamen)
TAXX (Shanghai)
MASTER(Shanghai)
One Third (Hangzhou)
First (Changzhou)
Bar Rouge (Shanghai)
Beehive (Shanghai)
S86 (Ningbo)
MIU (Nanjing)
MYSTLAND (Suzhou)
Medusa (Zibo City)
Tonight (Hangzhou)
Future (Nanjing)
AI (Taipei)
Club – North West & South West
Space Plus (Chongqing)
Playhouse(Chengdu)
OTkun (Kunming)
Amusing(chengdu)
Playhouse (Xi'an)
DNA (Chengdu)
Supermiami (Xi'an)
PapayaX (Xi'an)
Club Space (Chongqing)
Space Plus (Kunming)
Chaos (Chongqing)
Underground Club
Celia/C702 (Shanghai)
Loopy (Hangzhou)
Tag (Chengdu)
DADA (Beijing)
Lantern (Beijing)
44 KW(Shanghai)
window(guangzhou)
Oil (Shenzhen)
Elevator (Shanghai)
Zhaodai (Beijing)
ALL (Shanghai)
Hip Hop Club
INSIDE Guangzhou
ASL Shanghai 
LÓNG Shanghai
PH Beijing
Sauce Shenzhen
FLEXROOM (chengdu)
Commercial DJ
(EDM/trance/big-room)
Carta 
Unity 
Atom Panda 
Calvin Z
Lizzy
Aryue 
Luminn 
Giftback 
DJ L
Jamaster A
Cookie
Tank 
Tang唐
UNA
Underground DJ
(house/techno/tech house)
Hyph11e
Mickey Zhang 
Yang Bing 
MIIIA
Weng Weng 
HWA (Elivis T)
Knopha
Alternative DJ
(trap/dubstep/hardstyle)
Panta.Q
Dirty Class 
WARZ 
Shekinah 
WhyBeatz 
Vesk Green 
Anti-General 
Asuka 
7 Grams
Yako
Best DJ (Overall)
Carta 
Aryue
Unity 
Luminn 
Panta Q 
RayRay 
Calvin Z 
Atom Panda 
Lizzy 
DJ Wordy 
Best Producer
Panta.Q 
Anti-general 
Curtis Cold 
Chace 
Radiax 
Elvis T
3ASiC
Howie Lee
Terry Zhong 
Aryue 
Luminn
Unity 
DJ Duo/Group
DIRTY CLASS 
Chinese Bounce Mafia 
Ghost 
JNK 
JIN DJs 
Beauz 
Record Label
Do hits
Ran Music 
SVBKVLT 
UNCHAINED record  
Eating Music
WULONGZU RECORDS
CRE8 RECORDS
NESO
Vote now at djmagvote.cn.