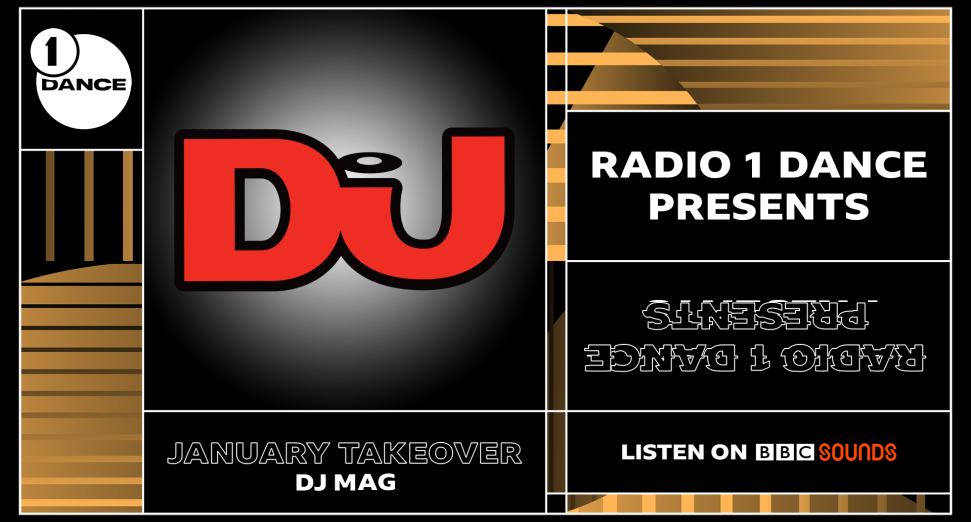 DJ Mag locks Radio 1 Dance Presents weekly residency: Listen
DJ Mag has locked a Radio 1 Dance Presents weekly residency, broadcasting mixes from some of our favourite DJs throughout January.
As part of Radio 1's new Dance Presents show, DJ Mag are celebrating six of the UK's hottest DJs over five weekends, from breakthrough stars to indisputable icons, all of whom continue to push the nation's vibrant and diverse club scene forward, even while dancefloors are off limits.
The show, which broadcasts each week on Saturday night/Sunday Morning at 3AM via BBC Radio 1, launched last weekend with an hour of power from Manchester-based DJ and Breakthrough Producer of 2020, Anz, and will continue this weekend, on the 9th January with Goon Club Allstars affiliate, KG.
Elsewhere in the series, on the 16th Jan, DJ Mag will present DJ Stretch b2b Decibella, before Glasgow's acid mainstay Nightwave and special guest take to the airwaves for the remaining two shows.
You can check out the full line-up for January below, and listen back to Anz's mix via BBC Sounds.
2nd Jan: Anz (already on BBC Sounds)
9th Jan: KG
16th Jan: DJ Stretch b2b Decibella
23rd Jan: Nightwave
30th Jan: Special guest