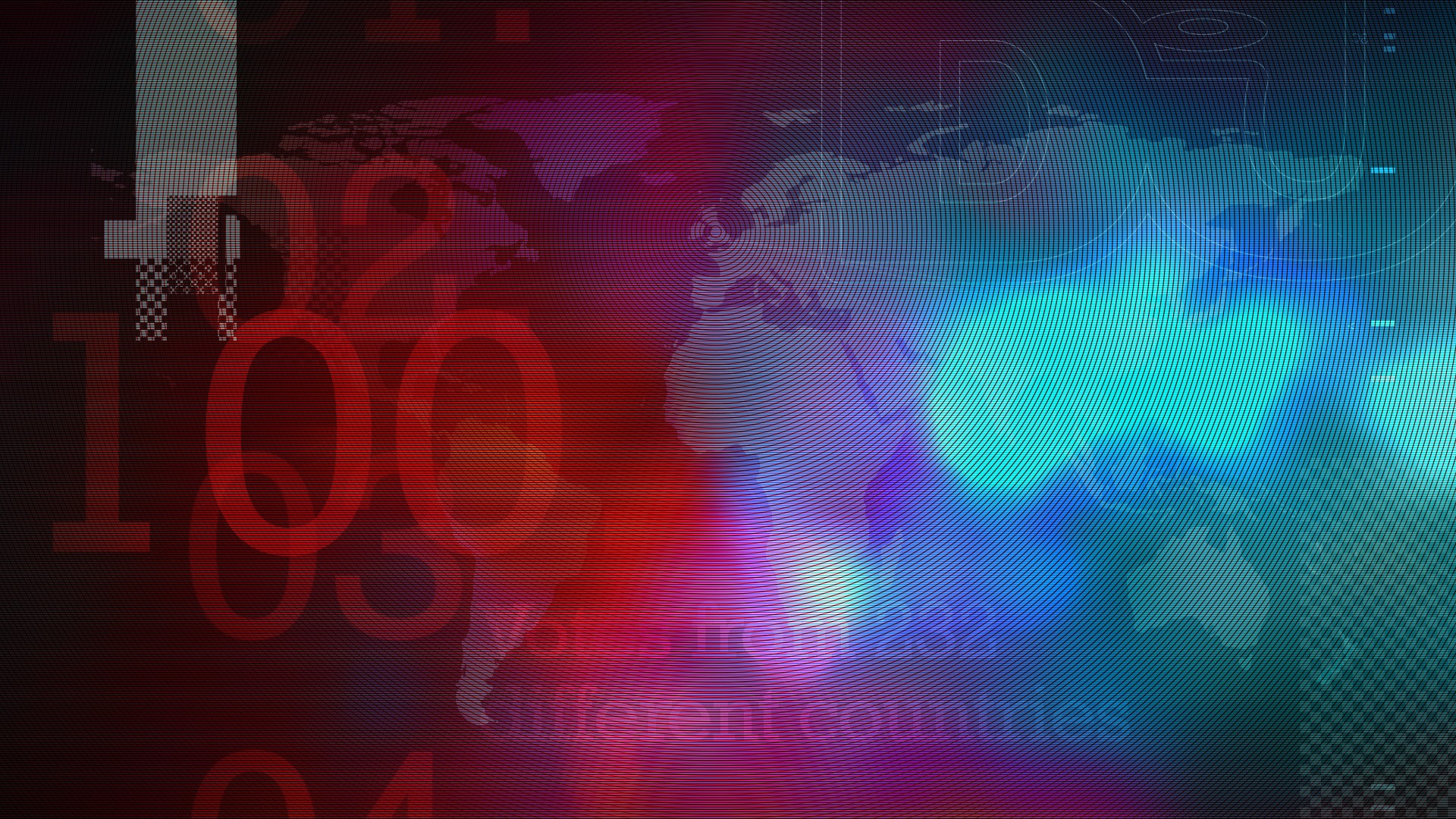 DJ Mag Top 100 DJs 2020 results revealed tonight
The results of the DJ Mag Top 100 DJs poll, our annual public vote to uncover the world's most popular DJs, will be revealed tonight (Saturday 7th November).
The results rollout via a full social media countdown across DJ Mag's Instagram and Twitter pages, alongside a live countdown right here on DJMag.com. The countdown takes place from 5:30pm (GMT).
There will also be a very special virtual event, presented by AMF, featuring exclusive performances from The World's No.1 DJ winner and other leading artists from the poll. Be sure to tune in via DJ Mag's YouTube or Facebook pages. 
Voting closed on 23rd September, following a series of Virtual Festivals that were broadcast every weekend between 18th July and 20th September via DJ Mag's YouTube, Facebook and Twitch. You can watch those back on the DJ Mag YouTube channel now.