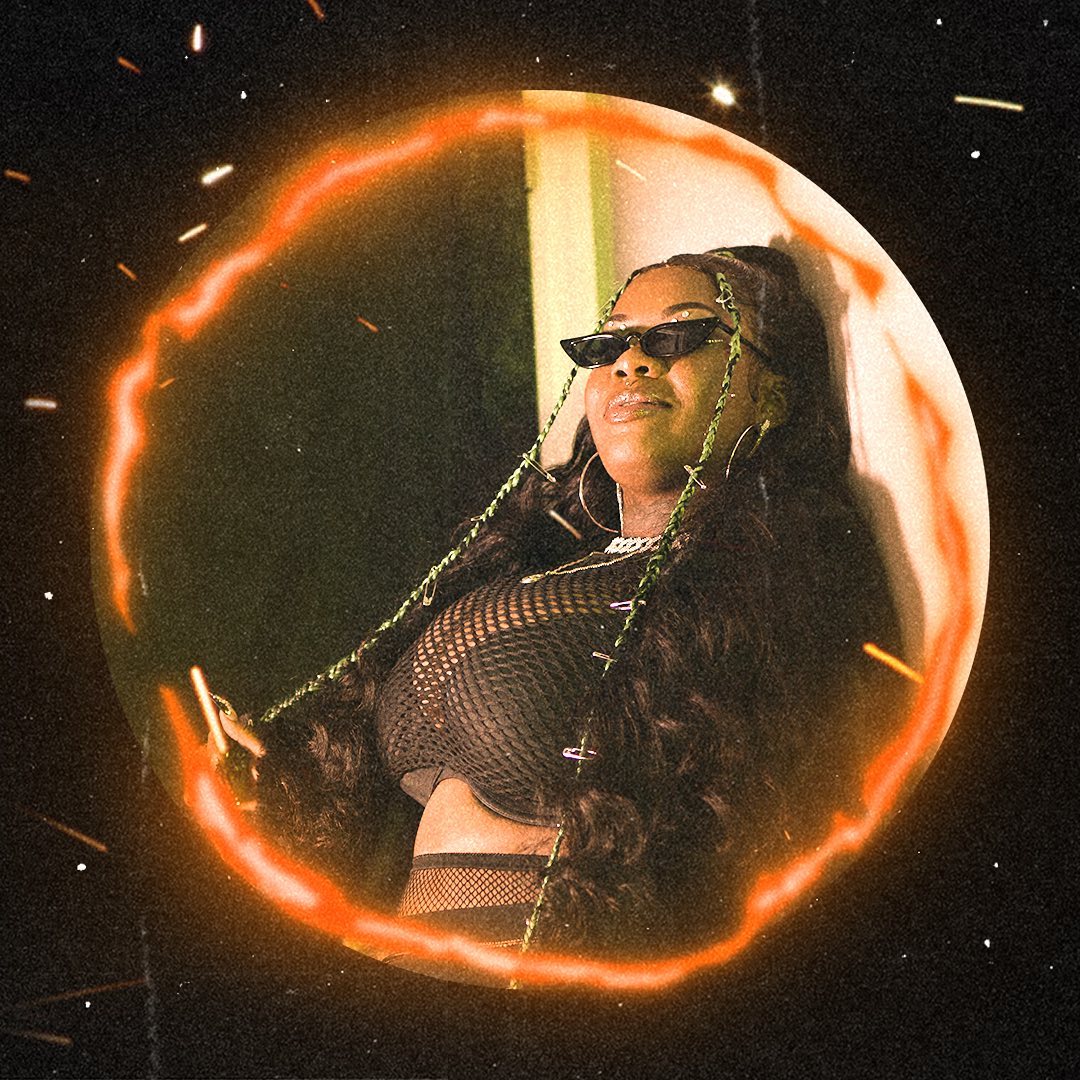 Coming straight out of Central Florida, Priceless Scott bombards her way into the hip-hop scene with her unique flavor. Her latest release, "Drag On," is an excellent visual addition to her last year's release, the EP Pressure Makes Diamonds.
Directed by Suite 16 Recording Studio, the music video is produced with a substantial-quality, displaying Priceless Scott surrounded by fierce dragons, fun visuals, and simply offering a performance worthy of the greatests. "Time is money, and I'm rolling on," the lyrics are captivating from start to finish. The overall performance offers a glimpse into Scott's talent, which will surely tremendously increase her fan base worldwide.
The release shows that she has exactly what is required to become one of the game's greats. The beat is captivating in its wholeness, and she raps over it powerfully throughout the music video. Scott does an excellent job at bringing forth her power as a woman and bombards her way through the hip-hop scene.