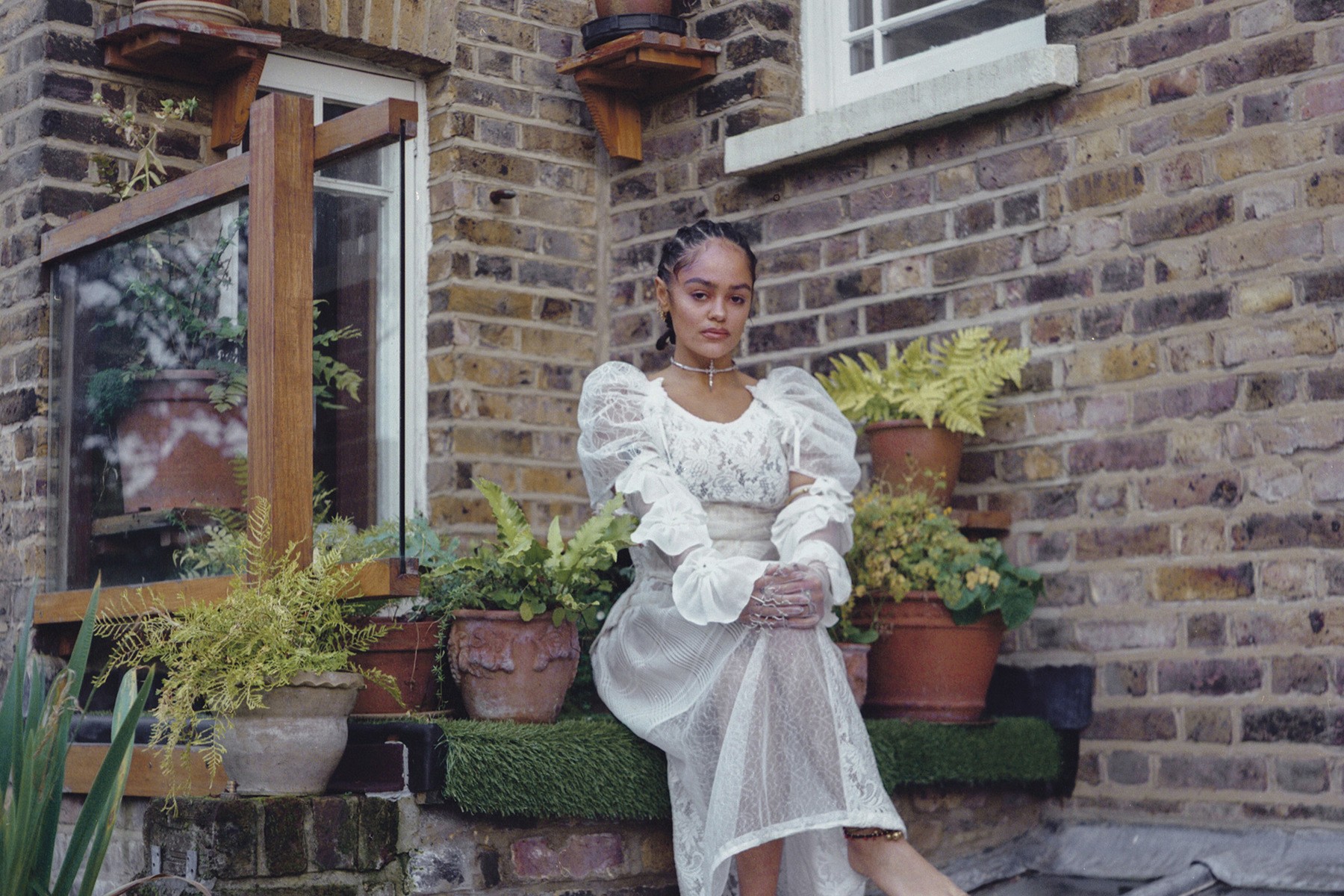 DJ Python, POiSON ANNA and Sky H1 join Meakusma Festival programme
The Belgian festival returns for its first edition in two years.
Taking place from 1-4 September, Meakusma Festival has unveiled the full programme for 2022. Newly-announced acts include DJ Python, POiSON ANNA, Anthony Naples and Gavsborg. Sky H1 and visual artist Mika Oki have also been confirmed alongside Felix Hall, re:ni, Berlin-based Splitter Orchester and William Tyler & Marisa Anderson.
The full festival bill also features artists such as Buttechno, DJ Plead, Pessimist, Wilted Woman and Richard Akingbehin. Having been forced to cancel for the past two years due to the pandemic and regional floods, Meakusma returns to Eupen Plaza, in Belgium, in 2022.
Tickets start from €90. For tickets, head to Meakusma Festival's website. Listen to an archive recording of a DJ Python set at Nowadays, published as part of our Crack Mix 400 series.