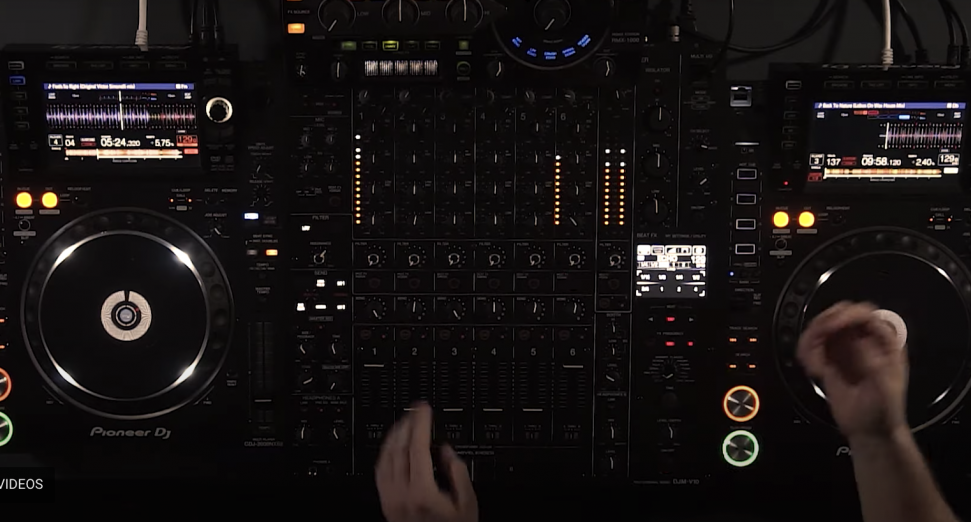 DJing is now a formally recognised GCSE qualification.
Back in 2019, CDJs became a recognised instrument for the music GCSE assessment, with DJ Mag even sending some DJs back to school to try out the music exam. 
Now, it has been confirmed that exams taken on CDJs will be grade certified. FutureDJs, who pushed for the inclusion of CDJs in qualifications, along with the London College of Music Examiners, published a syllabus that offers grade certifications on CDJs. The change means the kit will be on par with classical and jazz instrument, as well as providing a national standard for GCSE marking. 
The examination will be offered by the London College of Music Examiners from September 2020, and will be delivered by FutureDJ tutors. Speaking with The Guardian, London-based DJ Sherelle said "someone like myself would have probably found my passion a lot earlier if I was able to mix all my favourite tracks back in school."
You can find out more about the course here. 
Previously, Students had to take the full music GCSE, with a written exam which challenges their understanding of music, performance, and composition. While AQA and Eduqas loosely adapted the existing exam format to include DJing, OCR went a step further in 2019, and created a more specialist qualification. They opened up their remit to include rappers and MCs for their GCSE and A-Level qualifications, while including a 'My Music' section of the exam, which allows students to focus on their chosen genres and styles.