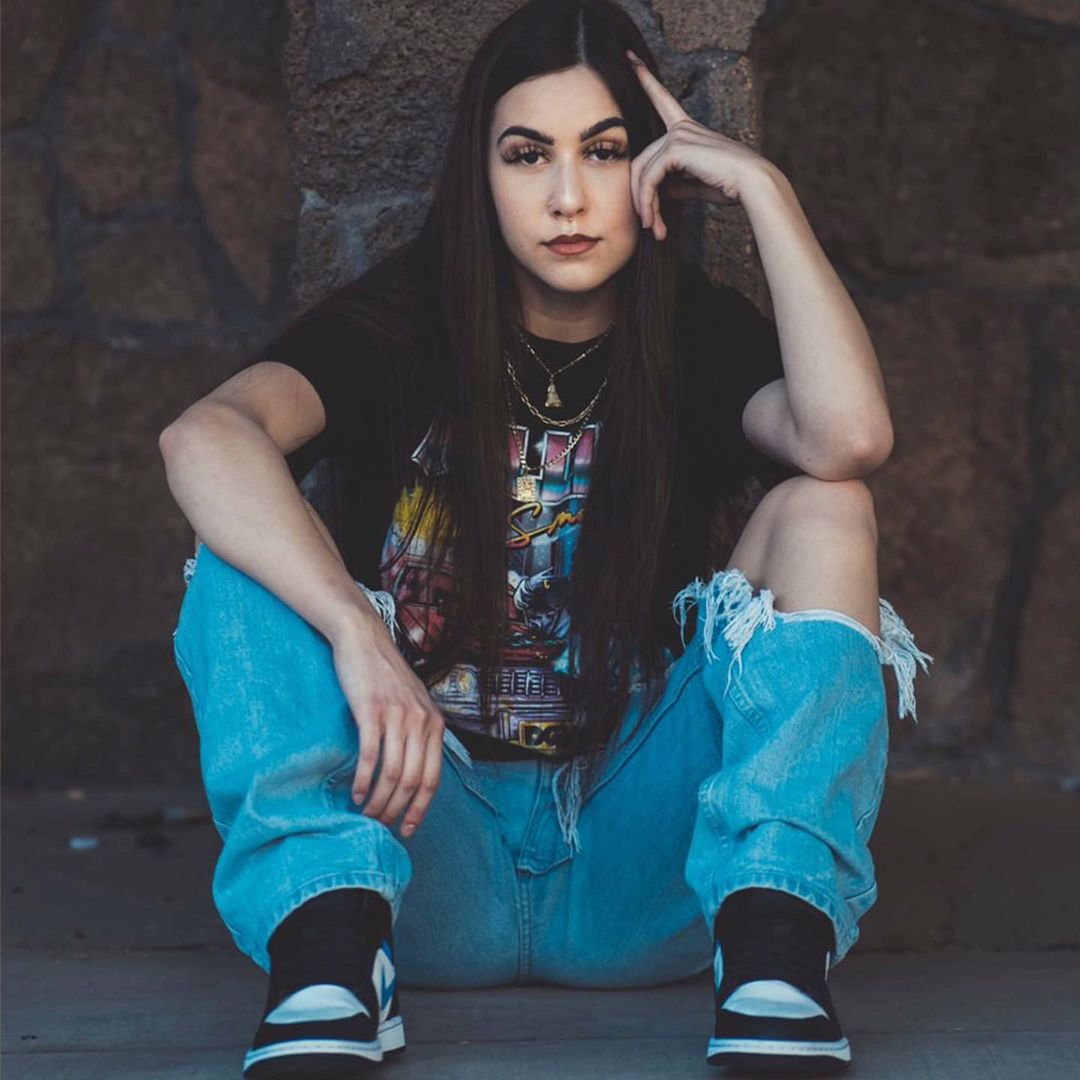 DYLI is back to score more fame with her new interesting track titled "New Bag."
With this release, the artist takes listeners deeper into her talents, infusing unique styles and an emotion-driven flow of tunes. She combines mindful lyrics with soundscapes that come together for a tasteful exploration into a stripped-back track. It has got a bit of everything from the afternoon lounge to the road trip essential, this song will score a place in all playlists.
The song was also released with a unique music video that captures DYLI's character.