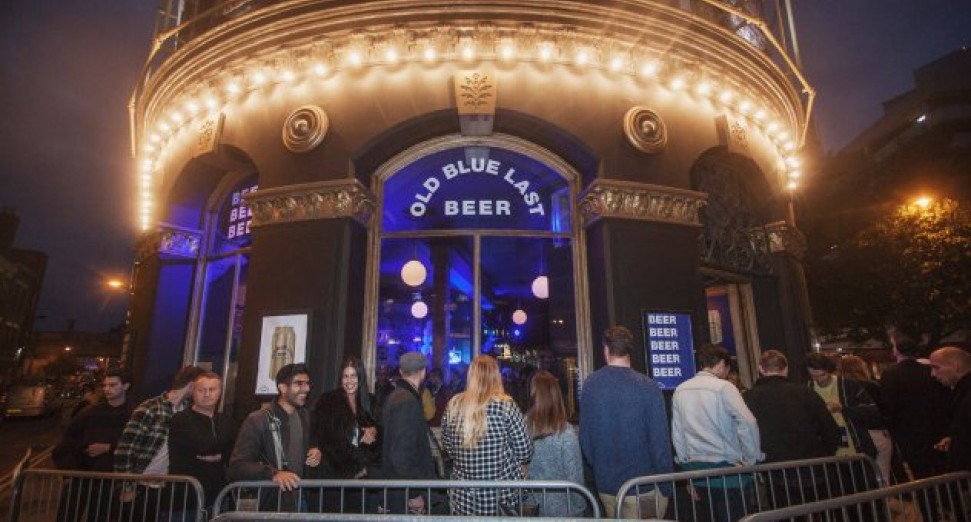 English pubs face £1000 fines for allowing dancing or playing music above 85 decibels, new law states
English pubs will face £1000 fines for allowing dancing, or playing music above 85 decibels, a new coronavirus law states.
Coming as part of the flurry of constant new rules and laws being enforced by the UK government, it's been announced that pubs in England could face hefty fines for playing music loudly and allowing punters to dance.
The new move will see pub landlords fined £1,000 for allowing dancing on their property, or playing any music above 85 decibels, and is part of legal changes in England made late on Sunday night (27th September) without any prior approval by Parliment.
The majority of new measures introduced by the government are expected to remain in place until Spring, following a rise of COVID-19 cases in recent weeks.
On Tuesday (22nd September), the UK government's Department of Culture, Media and Sport (DCMS) announced new restrictions on a number of UK industries amid the COVID-19 pandemic. Among the new measures announced were changes for the hospitality industry, with businesses selling food or drink (including cafes, bars, pubs and restaurants), and social clubs, required by law to close between 10PM and 5AM. 
The announcement also noted that in licensed premises, food and drink must be ordered from, and served at, a table. Guidance made it clear cinemas, theatres and concert halls can continue operating beyond 10PM, but only if the performance started before 10PM and alcohol cannot be served after 10PM.
In July, Chancellor Rishi Sunak announced a support package worth over £1billion as part of the plans to support the culture industries amid the pandemic, sharing that £270m in loans and £880million in grants would be paid to music venues, theatres, museums, heritage sites and galleries.
(Pictured: Old Blue Last, Shoreditch)