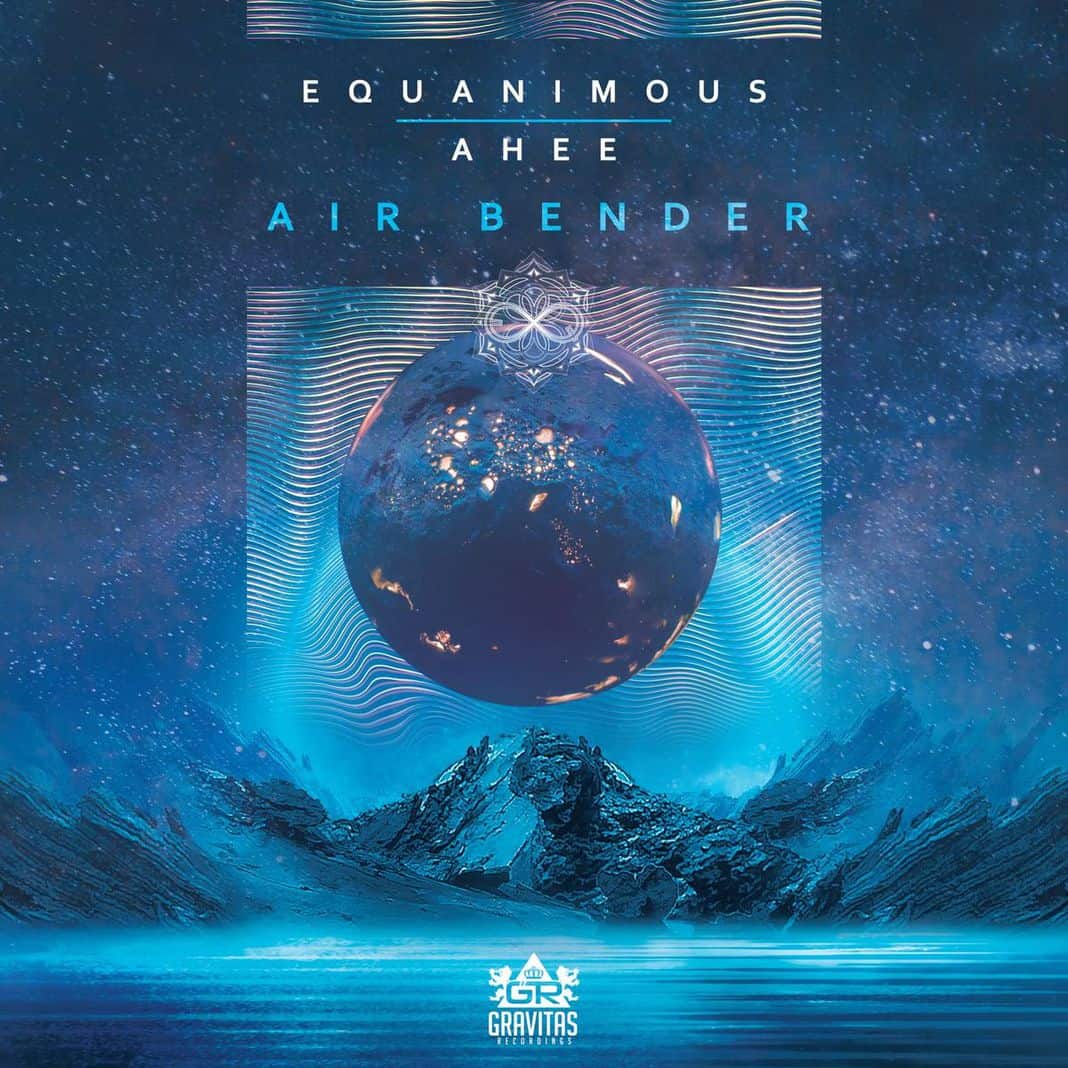 Equanimous Takes Us On An Auditory Journey With Debut Album "Merging Elements" Out Now
Brought from the dance floor to your listening ears, Equanimous presents his debut album, "​Merging Elements​" via Gravitas Recordings. ​Merging Elements​ is a heart centered adventure whose inhabitant exists between bliss and bass. Through 11 artist collaborations that span over nine tracks, prepare to engage in an ecstatic, auditory journey full of rhythmic vibrations, beautiful melodies, and organic sounds. Each song has its own special process, and a special collaborative vibe consolidates to form the unified project that is ​Merging Elements.​
"Arise" with Equanimous and Skysia while they prepare for a meditative voyage into the beautiful sunset. Equanimous and nok nok immediately encounter a series of rhythmic, vocal percussion in "Bumpin Bass Beatbox." Equanimous recruits Auralponic for "Tahini Kiatsu" as dreamy keys meet an expressive, bassy spirit with a hint of glitch. AHEE is the next companion when the duo encounters an "Air Bender," who greets them with cinematic instrumentals that alter between dreamy and high-powered. Hohm and Equanimous are soon escorted to meet the "Saviour," travelling down a passage of soothing bells and oscillation. "Echoes" are rebounded as Equanimous and ZANDRO face a shadowy, unknown opponent of mysterious origins. Equanimous and Oliwa enlist ethereal singer Ruby Chase for a celestial sailing to the sky as she reminds them to keep their "Head Up High." Equanimous and his alternate musical alias, Bliss Looper, experience euphoric "Dreamality" as angelic vocalist Cyndy Fike enters the stage. Geometrae joins for the concluding title track, exploring worldly and organic musical territories that achieves true equanimity.