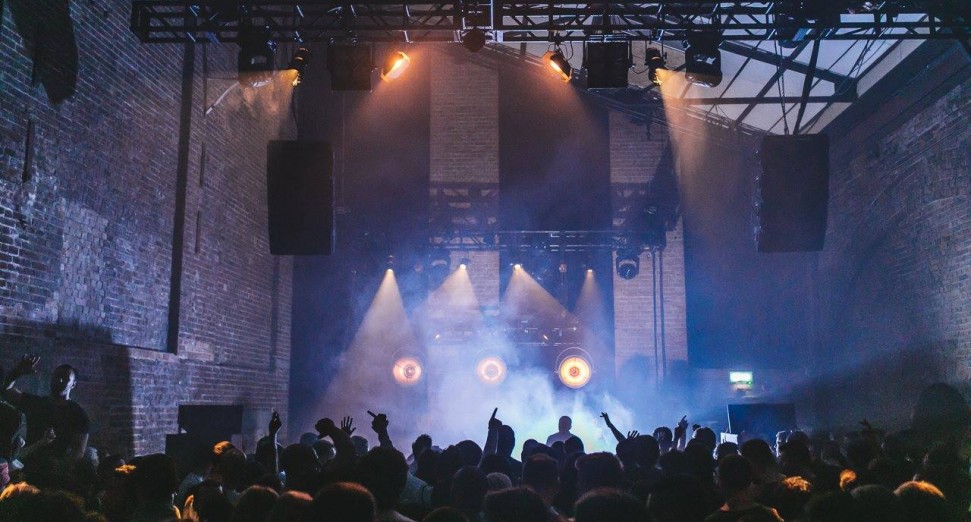 Fans may be asked to prove they've had COVID-19 vaccination at future live events
With the news earlier this week that Pfizer has developed a possible vaccine for COVID-19 with 90% reliability, reports have emerged that gig-goers may be required to prove they'd been vaccinated in order to attend live events.
One report, shared by Billboard, suggested that Ticketmaster was considering using smartphone technology to verify that concert-goers' virus status, but Ticketmaster has since responded in an attempt to clarify its coronavirus safety policy. The company has now said that while it is exploring the possible use of this technology in the future, there would be "absolutely no requirement" for mandatory vaccines, adding "we are not forcing anyone to do anything".
The company's statement continues: "Ticketmaster does not have the power to set policies around safety/entry requirements, which would include vaccines and/or testing protocols. That is up to the discretion of the event organiser. Ticketmaster continues to work with event organisers on all Covid safety measures and it will be up to each event organiser to set future requirements, based on their preferences and local health guidelines."
Finally, Ticketmaster points out that "should [the company] ultimately roll out this technology, it would be an option that the event organiser would choose to implement – not something that would be imposed by Ticketmaster on organisers."
It's important to note that while Ticketmaster correctly points out that it does not have the power to set policies around such measures, individual governments will and therefore the possibility still exists that gig-goers may indeed have to confirm their vaccination status in order to attend certain events in the future.
Stocks in the live music industry rose sharply earlier this week in response to Pfizer and BioNTech's announcement on the development of its vaccine.
A study of a number of live music events in Germany in August recently found that there is a "low to very low" risk of coronavirus spreading at well-ventilated indoor gigs.