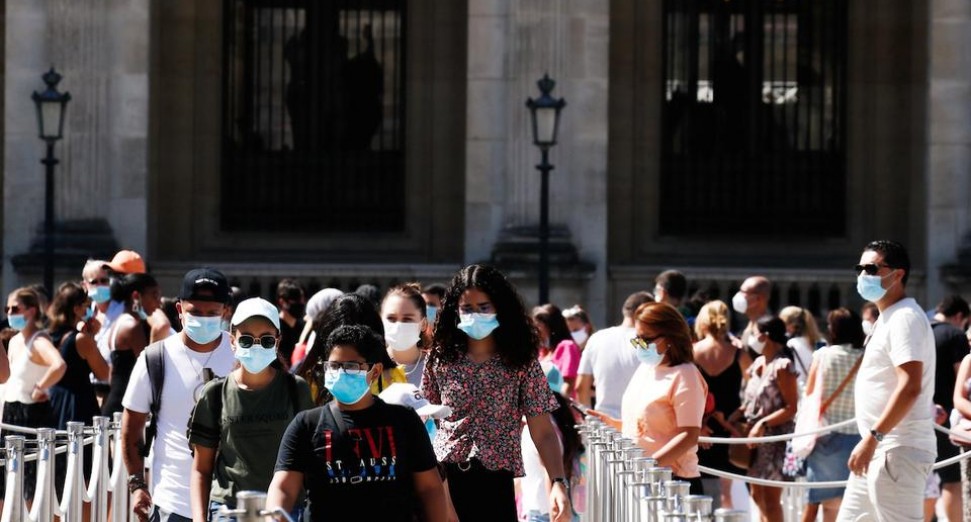 France is relaxing its rules around social distancing at events where fewer than 5,000 people are present.
The move was announced by prime minister Jean Castex, and has been made in an attempt to kick-start the French economy.
In an interview with France Inter yesterday, Castex said that the maximum attendance for any public event remains 5,000, wearing masks was mandatory in all entertainment venues, and social distancing and mask-wearing woud be required in COVID-19 hotspots, known as "red zones".
The ban on events with more than 5,000 people is meant to remain in place until at least November.
Earlier this month, a 10,000-person rave in the French region of Lozère was locked down by authorities.
Meanwhile, three crowded concerts were recently held in Germany to study the spread of coronavirus in an indoor environment.
For more on how coronavirus is affecting the future of live music and events, read DJ Mag's latest feature on the future of techno tourism.