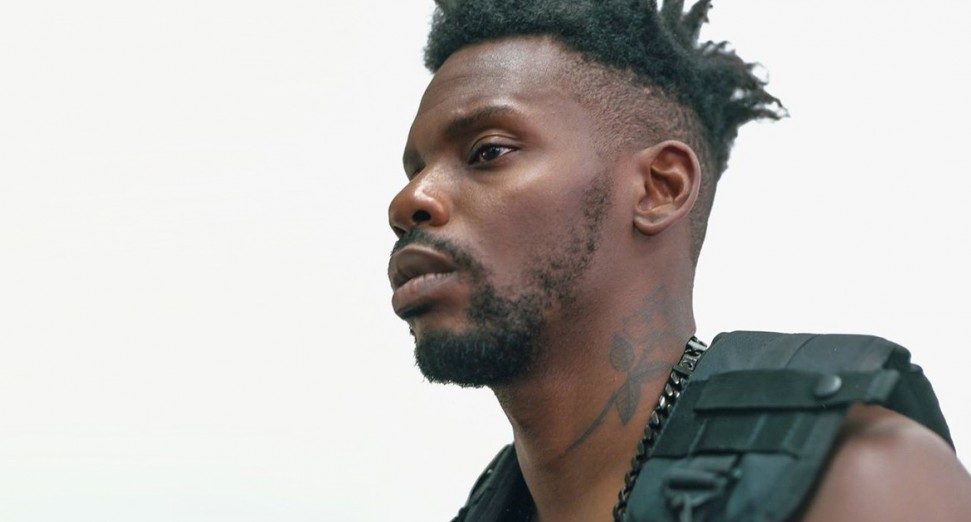 GAIKA's new project addresses London members' club and homelessness charity The House Of St Barnabas' links to slavery.
As part of Black History Month in the UK, the South London artist will collaborate with the Soho members club and charity itself on 'A New Dawn — The Era Of Reclamation' as a means of calling attention to its colonialist past.
It comes after the discovery by Gillian Jackson — the charity's director of engagement — that The House Of St Barnabas at 1 Greek Street in Soho was rebuilt by 18th-century slave owner Richard Beckford, who enslaved her ancestors in Jamaica, as well as GAIKA's. Jackson connected GAIKA with The House Of St Barnabas, telling The Guardian that her "own connection highlights the complexities within this issue but also it shows the need for us to put this in the public forum for discussion and honest reflection."
She added: "Our colonial past is very much part of the DNA of the city, but because the way we tell history has been shaped by one often very non-diverse group, we don't think about how that is starting to shift."
A New Dawn — The Era Of Reclamation is a multi-disciplinary project, encompassing an EP, a live performance scheduled at the charity's chapel at the end of the year, and an installation called Flight Recorder. The latter will include a tape recorder disguised as an in-flight black box, which will respond with different sounds depending on where visitors touch it. The recordings will be incorporated into the aforementioned EP.
Speaking to the Guardian, GAIKA said: "It's as if we're supposed to not talk about slavery and if we do, we run the risk of being called divisive. We need to actually discuss these things or go further and try and remedy some of the inequalities or imbalances. What I want is to try and tip the scales back a little bit."
The project will run until December 2020, and GAIKA and The House Of St Barnabas are encouraging others whose ancestors were enslaved by Beckford to take part. 
The House Of St Barnabas has operated as a homelessness charity since the mid-1800s, and became a private members club in 2013, open to individuals who are "invested in creating a fair and equal society".
Photo credit: Wunmi Onibudo