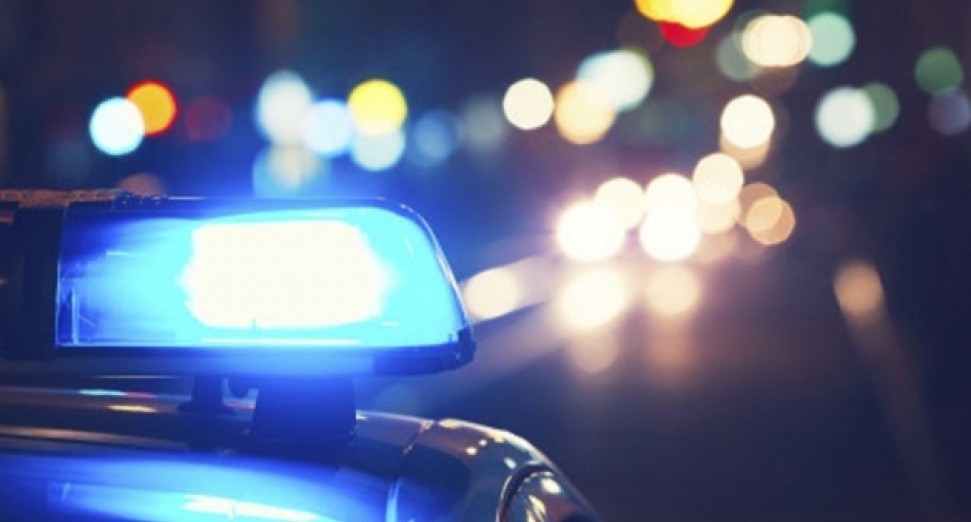 International Nightlife Association condemns illegal raves, calls for maximum penalty for organisers
The International Nightlife Association (INA) has publicly condemned illegal raves thrown during the coronavirus pandemic, and called for maximum penalties to be given to organisers. 
The statement was published to the organisation's website in response to clandestine New Year's Eve parties.
Traditionally one of the nighttime industry's biggest dates, on 31st December 2020 many countries were maintaining strict restrictions on gatherings in a bid to curb rising cases of COVID-19, leading to warnings ahead of the festivities about the number of illegal raves being planned.  
The INA has now slammed several events that did take place for their lack of health and safety precautions, including failure to enforce social distancing measures, pointing to links between gatherings and infection spikes, and has suggested such parties could be responsible for delaying the reopening of the live events industry longer than is necessary. 
"The INA asks for governing authorities and its laws [to] pursue and penalize illegal party organizers and attendees with the maximum penalty," the official statement reads. "It is obvious that they have caused very serious damage to the image of the nightlife industry and have posed a serious public health risk"
Parties in the UK and Spain were singled out by the INA, with the latter running for 36-hours before police intervened. Another rave in France, thought to have been attended by 2,500 people, is also cited, as is a recent New York Post article on the Big Apple's ongoing underground scene.
"We're speaking with many within the industry who strongly oppose underground parties at this moment because these events put lives at risk and delay the return of a thriving nightlife scene," Ariel Palitz, Senior Executive Director of New York City's Office of Nightlife, told the Post. 
Last week The Grammy's became the latest major event to cancel due to the coronavirus pandemic, which brought music and nightlife industries to a standstill in spring 2020, going on to provide much of the backdrop to DJ Mag's Year In Dance Music roundup feature.