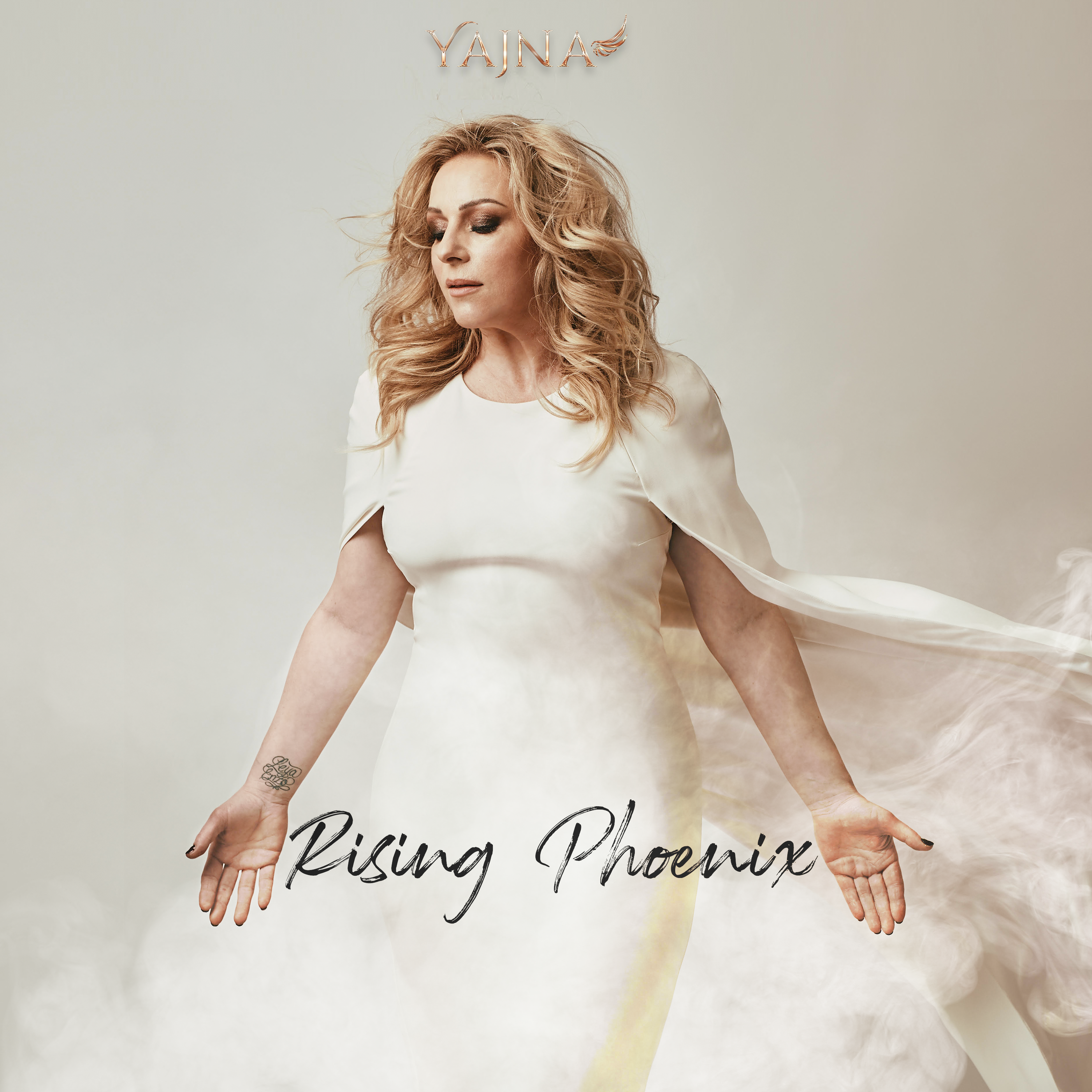 In a short amount of time, Yajna has managed to become one of the main critic's darlings in Sandi pop after her debut music video, 'You Are Beautiful.' After launching the first single last year, Yajna finally released her third and last piece of the project. Trilogy Of Rising Phoenix beautifully describes the artist's journey to self-love and full self-acceptance. 
On her recently released single, 'Rising Phoenix,' Yajna serves one of Trilogy's lighter moments in terms of playfulness in the production. She brings the harmony of sound with elegance and restraint that is accompanied by strings and piano creating a soft, and comforting vibe. While Yajna emotionally shares her personal experiences and delivers an outstanding vocal performance, the background chorus delicately intertwines with her beautiful tone.  
Rumor has it that Yajna is preparing a new release later this month so stay tuned for more of her wonderful music!