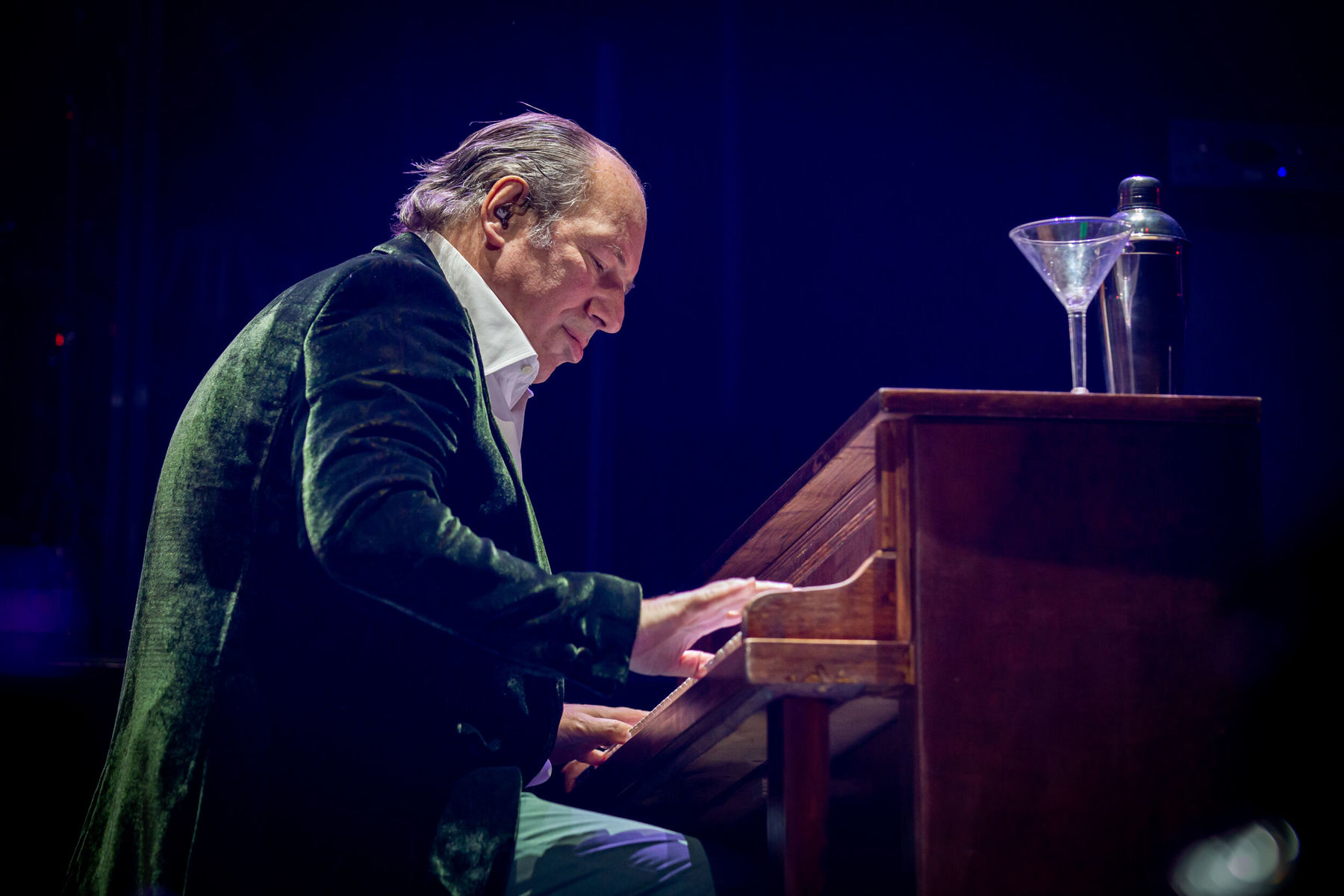 The soundtrack will accompany a making-of book written by Dune executive producer Tanya Lapointe.
This October, Denis Villeneuve's long-awaited movie adaptation of sci-fi epic Dune will finally be released. The film's score comes courtesy of Oscar-winning composer Hans Zimmer. As it turns out, Zimmer has actually composed two separate original scores for the film, with the latter accompanying a making-of book entitled The Art And Soul of Dune. As io9 reports, Zimmer was supposedly "so inspired when he looked at the upcoming behind-the-scenes book from Insight Editions, he decided to write some musical accompaniment."
Penned by Dune's executive producer Tanya Lapointe, the companion book will feature exclusive interviews with cast and crew, including director Denis Villeneuve alongside the likes of Timothée Chalamet, Rebecca Ferguson and Oscar Isaac. The Art And Soul of Dune will also offer extensive insight into the filmmaking process, exploring costume concepts, environmental designs and more.
The book is slated for release on 22 October – the same date as the film's debut. It will be available in standard ($50) and limited ($595) editions. Zimmer's score for The Art and Soul of Dune marks the first time the famed composer has written original music for a book.