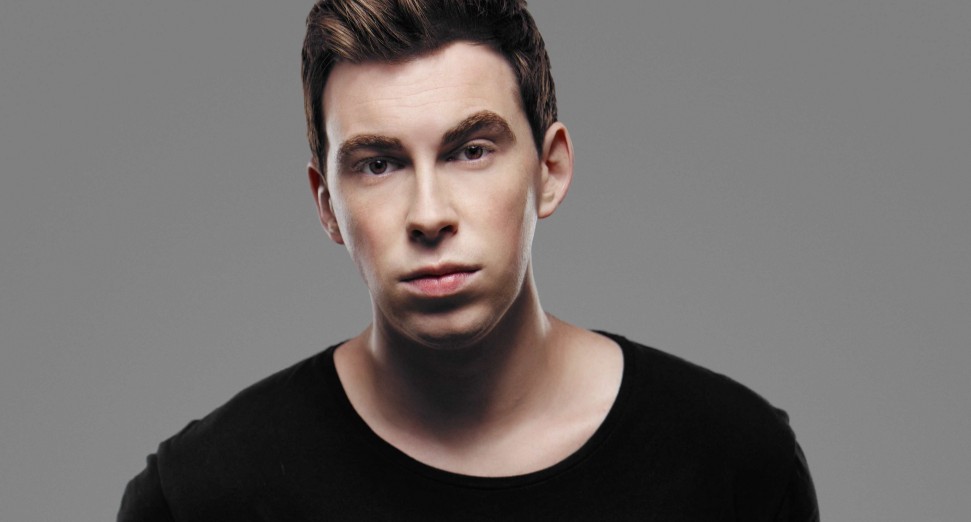 Hardwell ends 10-year radio series on 500th episode: Listen
Hardwell has ended his long-running radio series, Hardwell on Air, after 10 years and 500 episodes.
Having launched the show back in 2011, the EDM star called time on the series on 15th January with its 500th edition. Check it out below
Hardwell has been on an indefinite hiatus from touring and performing since 2018, but the show has continued in earnest. During the final episode, the DJ explains that his label, Revealed Recordings, has launched a new 24/7 YouTube livestream, which will keep Hardwell on Air fans satisfied with a non-stop selection of EDM and electro-house. The new livestream radio service from Revealed is also available on Twitch, and promises plenty of guest mixes and surprises are still to be announced.