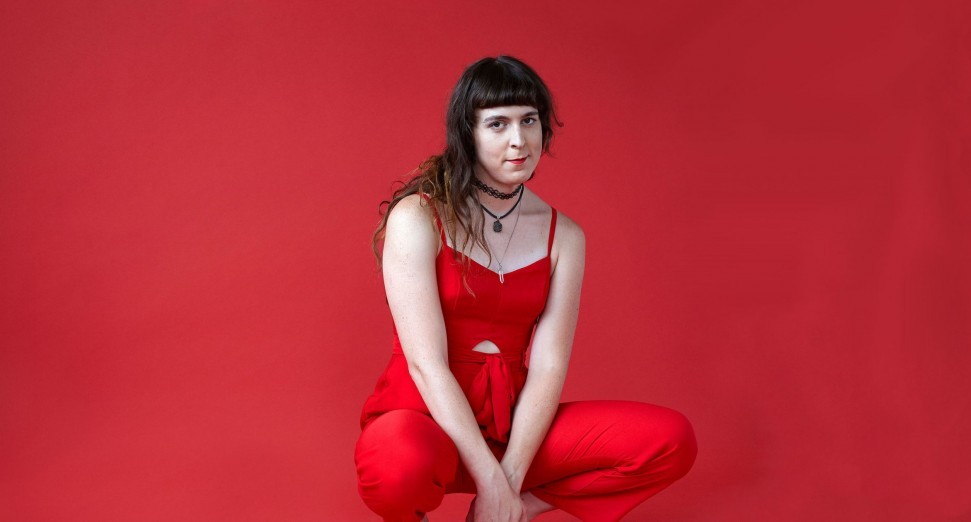 Octo Octa announces new EP, 'She's Calling'
Octo Octa has announced a new EP.
New Hampshire-based DJ and producer Octo Octa, real name Maya Bouldry-Morrison, has shared details of a three-track release landing on vinyl and digital next month.
Incoming via T4T LUV NRG, the label Bouldry-Morrison co-runs alongside her partner in music and life, Eris Drew, 'She's Calling' is the product of a "two-year exploration of the connection between music and ritual", and closes the loop on themes explored on her last solo EP, 'For Lovers'.
You can pre-order 'She's Calling', which is out on the 5th February, from Octo Octa's Bandcamp store. 50% of the profits from sales will be donated to the Sylvia Rivera Law Project (SRLP), which works to guarantee that all people are free to self-determine their gender identity and expression, regardless of income or race, and without facing harassment, discrimination, or violence.
Check out the first single, 'Find Your Way Home', below.
At the end of last year, Octo Octa and Eris Drew announced that they had recorded a mix for the fabric presents series.
The duo also shared a free DJing guide, Hot N' Ready DJ Tips Version 1. Spanning 16-pages, and touching on everything from growing your music collection to mixing techniques and negotiating fees. They also discuss intoxication and altered states of consciousness.