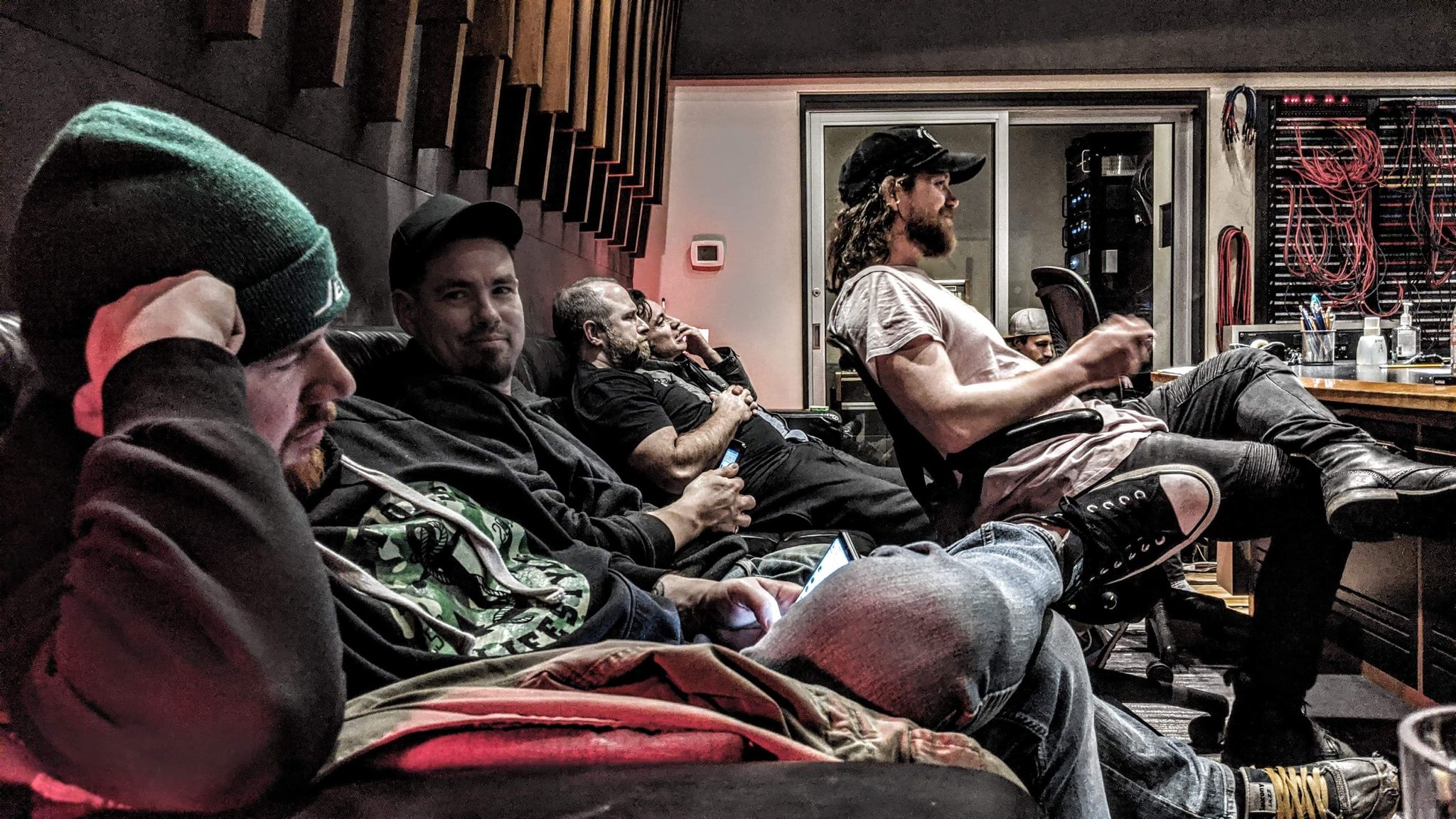 The rising Canadian band of 5, Hot Mondy, gather rhythmic chemistry like no other. The members are Matt Rhind at lead vocals, Travis Flint with rhythm guitar and vocals, Troy Arseneault on lead guitar, Mat Budreski on acoustic guitar and backgrounds, and Matt Brannon with bass and backgrounds.
The friends developed immediate chemistry forcing their talents to merge into seductive gems. With such a free and interesting mix of individuals and cultures, you can anticipate a fine harmony to hit all the right spots. The music is a blend of country, rock, and Americana. The band also draws out its goals to reach lashes from different genres like EDM, Dancehall, Roadhouse, and R&B.
With an impressive attitude and determination, Hot Mondy is producing some seriously addictive tunes. "Desert Moonlight" is a mesmerizing performance of a new era country with a bit of other genres.
The waves of creativity soar through the music video to deliver a precise representation of the band. The strings in the background ignite the track as the lyrics and vocals bring it back down to a tame. The charming riffs and scenery marry into an emotional progression.
Follow Hot Mondy on Instagram.