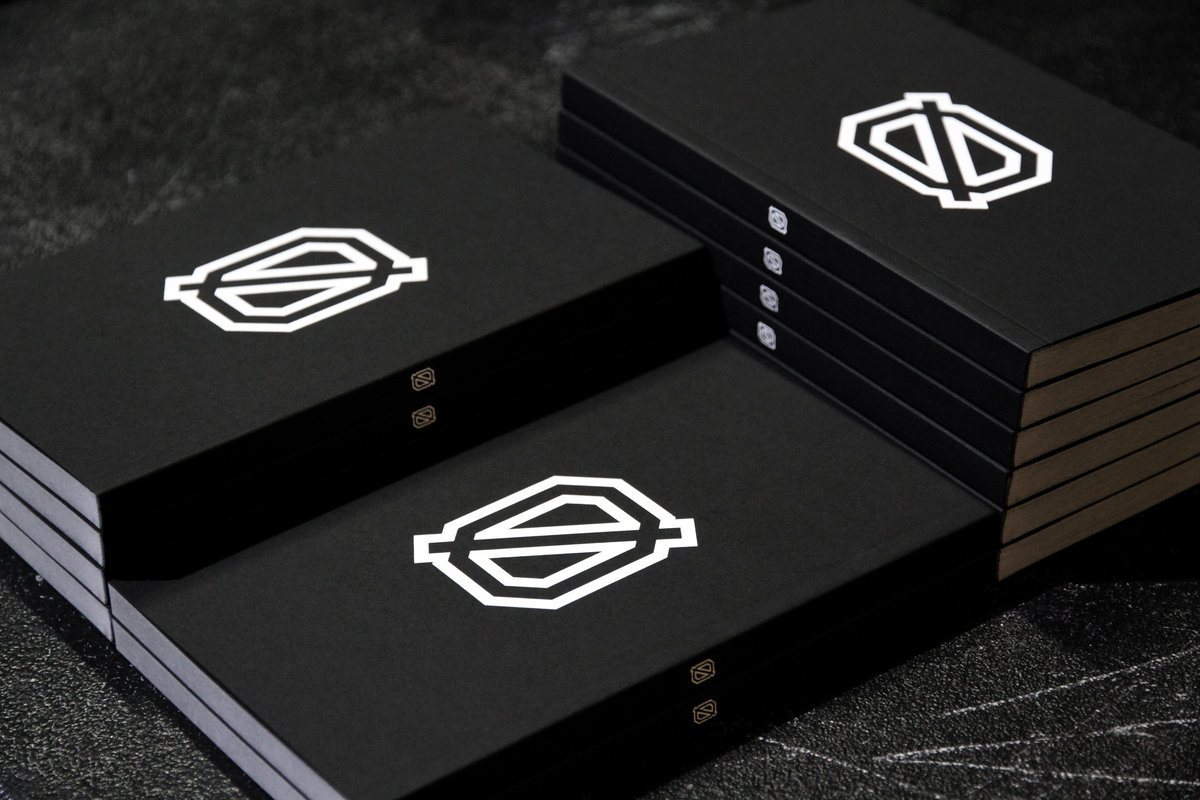 The imprint's launching with a new book that spotlights Hyperdub's Ø event series at Corsica Studios.
Hyperdub has launched a book imprint called Flatlines Press. The label announced the new offshoot project yesterday (21 September), with the imprint's first offering – an 120-page book entitled Zero – slated for release on 12 October.
Across its pages, Zero looks back at Hyperdub's mid-week party night Ø, which was held at south London's Corsica Studios. The monthly event was curated by Hyperdub boss Kode9 alongside Shannen SP, with the pair inviting the likes of Björk, Slikback, DJ Lag, Laurel Halo, Lawrence Lek, Mark Fisher and more down to the venue. DJs and live performers were often found in one room, while various exhibitions and visual installations could be found in another room.
The pocket-sized book was designed and edited by frequent Hyperdub collaborator Manuel Sepulveda, aka Optigram, who also designed the night's logo and flyers. It's been described as a "time capsule" of the 36 Ø events held at the venue between January 2017 and March 2020. Zero fuses full colour installation photos with conceptual abstracts, artist bios, a line-up flyer archive and additional texts.
Hyperdub will donate all profits from the sale of the book to Latin Elephant – a charity working to assist traders, plus migrant and ethnic communities, displaced by gentrification in the Elephant & Castle area.
Earlier this year, Kode9 returned to Corsica Studios for a sci-fi-esque installation entitled Astro-Darien. Find out more about the project here.
View this post on Instagram