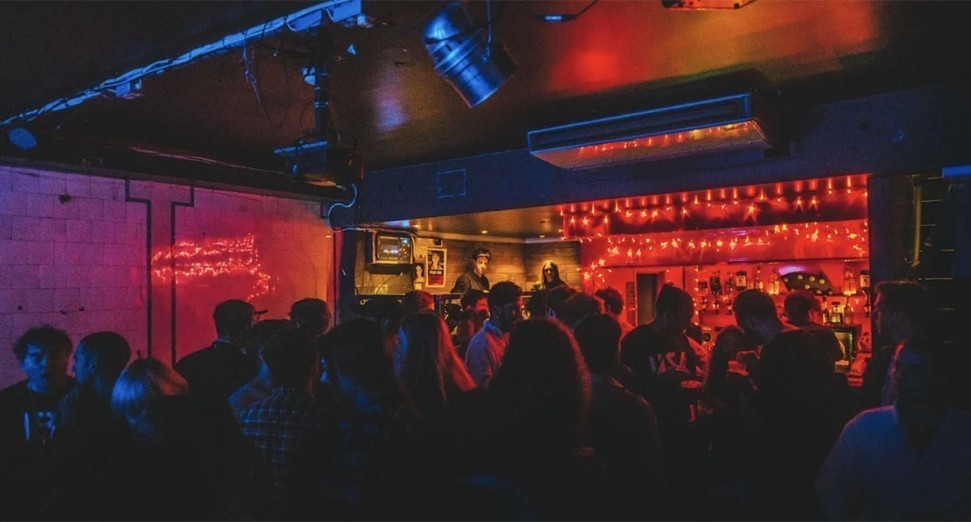 "It is hard to see how nightclubs will open", says UK Government minister
A UK government minister has said that "it is hard to see how nightclubs will open" before there is a "long-term way to deal with coronavirus".
Speaking to Sky News yesterday, Apprenticeships & Skills Minister and MP for Chichester Gillian Keegan said that "It's easy to see that nightclubs – which I'm sure we all enjoy going to – it's difficult to see how you can have a nightclub operating with coronavirus. In any sort of enjoyable way".
The minister's comments came just days after it was revealed that the UK would be ending the furlough scheme that had protected the livelihoods of so many people working in the nightlife sector during the pandemic's early months. 
When asked whether jobs in nightlife were now all but "gone", Ms Keegan said, "We've had six months on furlough which has been there to try and protect those parts of the economy that can start moving again," adding that people working in the sector may need to consider over lines of work. "Today we are introducing a new focus on adults which is just being able to offer people the chance to reskill, upskill, take different routes in life because they may need to."
These sentiments were echoed by Prime Minister Boris Johnson on Tuesday (30th September) who, in a broadcast speech, said "We cannot, alas, save every job – what we can do is give people the skills to find and create new and better jobs…We're transforming the foundations of the skills system so that everyone has the chance to train and retrain.
On Tuesday, it was announced that, per new legislation relating to coronavirus, English pubs would face fines of £1000 for allowing dancing, or playing music above 85 decibels.
When asked whether clubs would remain shut until there was a vaccine, Ms Keegan said: "I'm not saying that, but it's difficult to see how you could go to a nightclub within the rule of six…how can you socially distance and have a good time in a nightclub?"
She added: "I think it is difficult to see how you could keep the coronavirus under control, indoors in those kind of situations which is why they haven't been opened yet."
Chancellor Rishi Sunak introduced a new Job Support Scheme for businesses in furlough's place, which will top up the wages of employees working at least a third of their normal hours. The move has been heavily criticised by those in the nightlife industry, with Music Venue Trust CEO Mark Davyd stating that the move did not address the specific challenges faced by the live music industry.
While the UK's Self-Employment Income Support Scheme (SEISS) would be extended to April 2021, there would be significant reductions to the grants extended to self-employed people, who make up the majority of the nightlife industry. Self-employed workers will be able to apply for support in the form of two taxable grants, covering the periods of November – January and February – April respectively. The first grant will cover 20% of self-employed workers' average monthly earnings, capped at £1850.