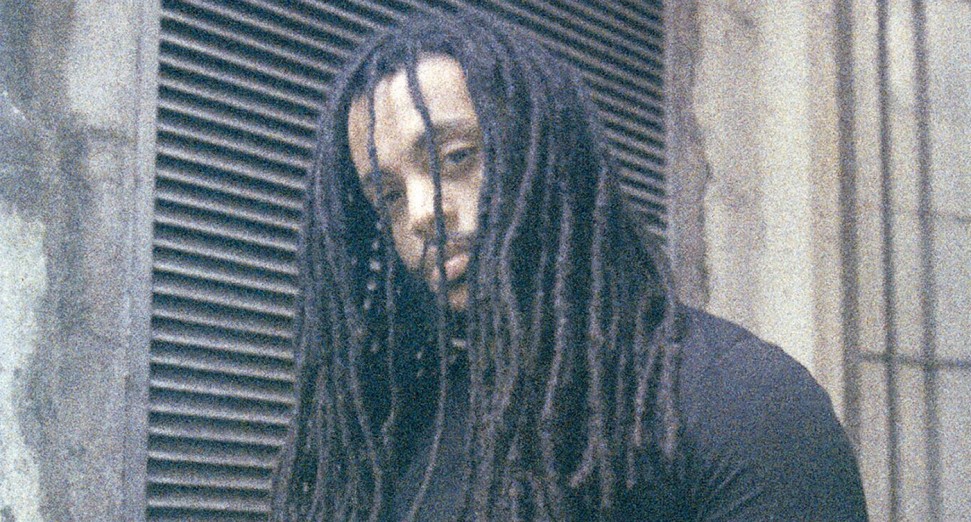 Jaymie Silk releases new EP, 'The Legend of Jack Johnson', on Shall Not Fade: Listen
Jaymie Silk has released a new EP, 'The Legend of Jack Johnson', on Shall Not Fade. 
The Paris-based artist's latest release is inspired by American boxer Jack Johnson, the first Black man to win the world heavyweight title, which he held between 1908 and 1915, when segregation and discrimination against Black people in America was rife. 
Built around radio recordings and interviews with Jack Johnson and Mohammad Ali, each of the EP's five tracks brims with energy and soul. 'Knock You Down' finds Silk on typically percussive, rave-ready form, while 'Jack Johnson' is a piano and brass-led house cut with tender vocals and spoken recordings, highlighting the racism of the Jim Crow era. The latter also gets a beautifully bouncy remix Byron the Aquarius, who released the wonderful 'Apron EP' last year.
'Illegal Love' is a emotive breaks cut exploring the crime of interracial relationships in 20th century America, while 'Unforgiveable Blackness' finds Silk placing his own voice over slowed-down, percussive production and languid guitars. 
The EP follows Silk's contribution to DJ Mag's Dance Music is Black Music issue, in which he spoke candidly about the effects of racism on Black artist's mental health. Silk uses the story and themes of Jack Johnson's life and the era in which he lived as a way to further his artistic examinations of institutional racism and its continued prevalence in society today.
Check out the EP and buy it through Bandcamp below.
Revisit Jaymie Silk's DJ Mag Fresh Kicks mix and interview here.