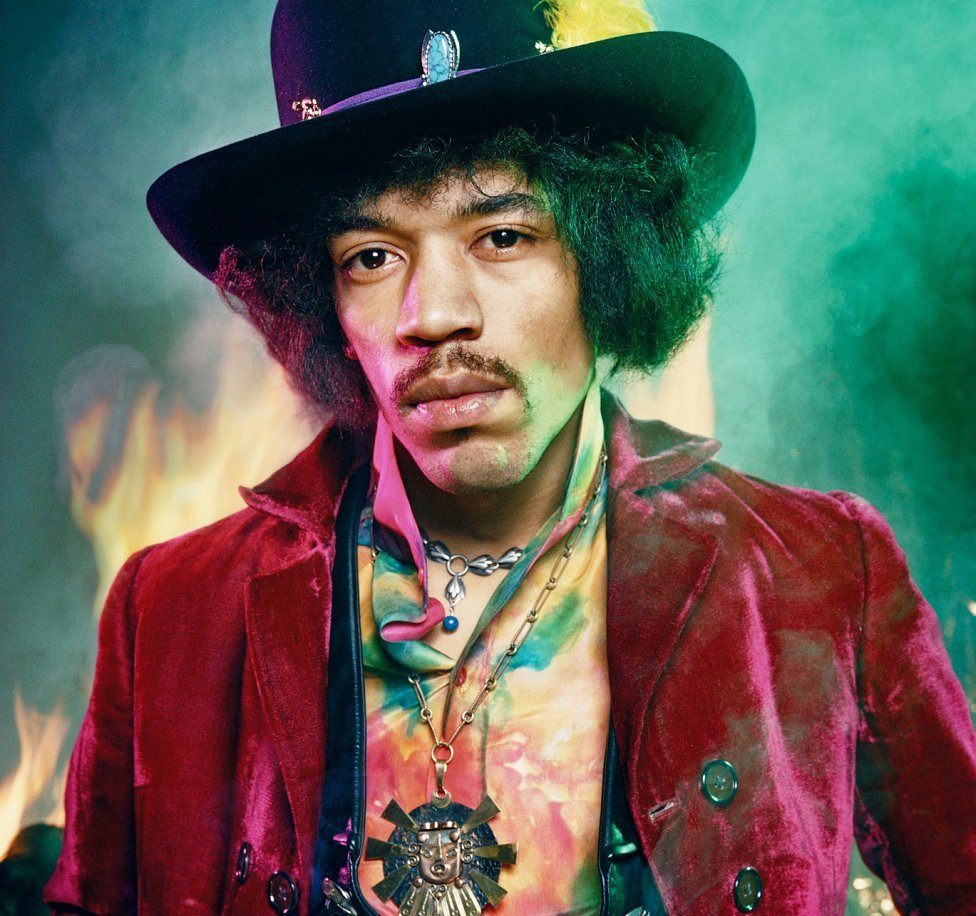 Jimi Hendrix's life and legacy is unpacked in this new podcast
Handel and Hendrix Unlocked is a new podcast that launched this month.
The podcast, helmed by the museum Handel & Hendrix in London, explores the life and legacy of Jimi Hendrix. Launched on 8 October, the podcast is a series of interviews with musicians, writers and creatives, recorded from Hendrix's 1960s flat.
So far, three episodes have been released, with the first featuring stand-up comedian Nish Kumar. The second is an interview with journalist Jenny Kleeman, and aside from discussing Hendrix the episode walks through her book Sex Robots and Vegan Meat: Adventures at the Frontier of Birth, Food, Sex & Death.
Dr John Cooper Clarke features in the third episode, during which he recalls the time he met Hendrix.
Handel and Hendrix Unlocked is available on Apple, Spotify and Google Podcasts. Head to the museum's website for further information, and listen to the first episode of the podcast below.