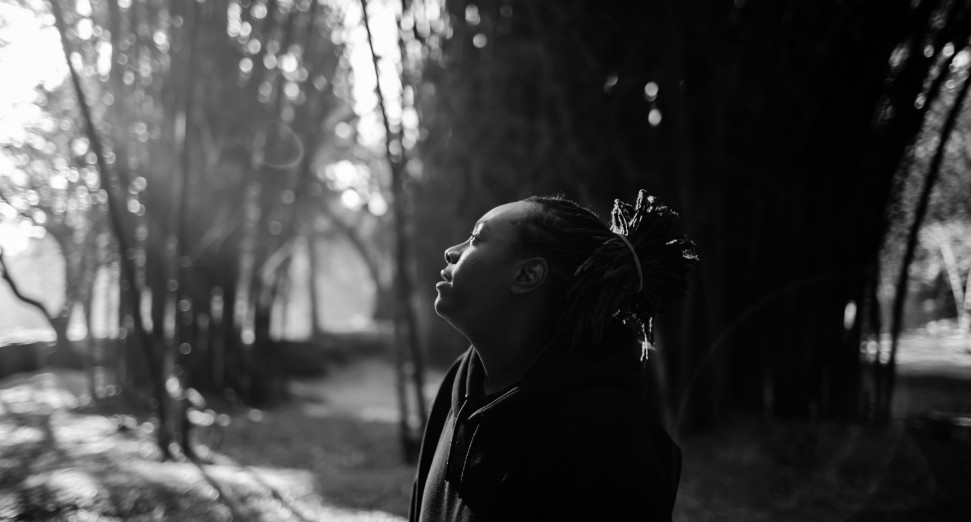 Jlin announces new EP, 'Embryo', on Planet Mu
Jlin has announced a new EP, 'Embryo', which will drop on 10th December via Planet Mu. You can hear the title track below.
Comprising four-tracks, the release marks a shift in direction for the producer, who veers into mutant techno territory with a retro-futurist undercurrent.
The first tune to be unveiled, 'Embryo', was originally written for Third Coast Percussion, a Chicago-based live ensemble, who will release their own version in May 2022 via Cedille Records.
Jlin said: "[The tracks were written as] exercises in trying to get out of my own head. I wrote all these pieces in between commissions and trying to stay afloat mentally."
In 2019, Jlin was drafted to provide the score to 'Songs Of The Lost', a video game created by Canadian designer Paloma Dawkins for Manchester International Festival. The same year she also collaborated with Holly Herndon on 'Godmother', with music developed through an artificial intelligence programme.