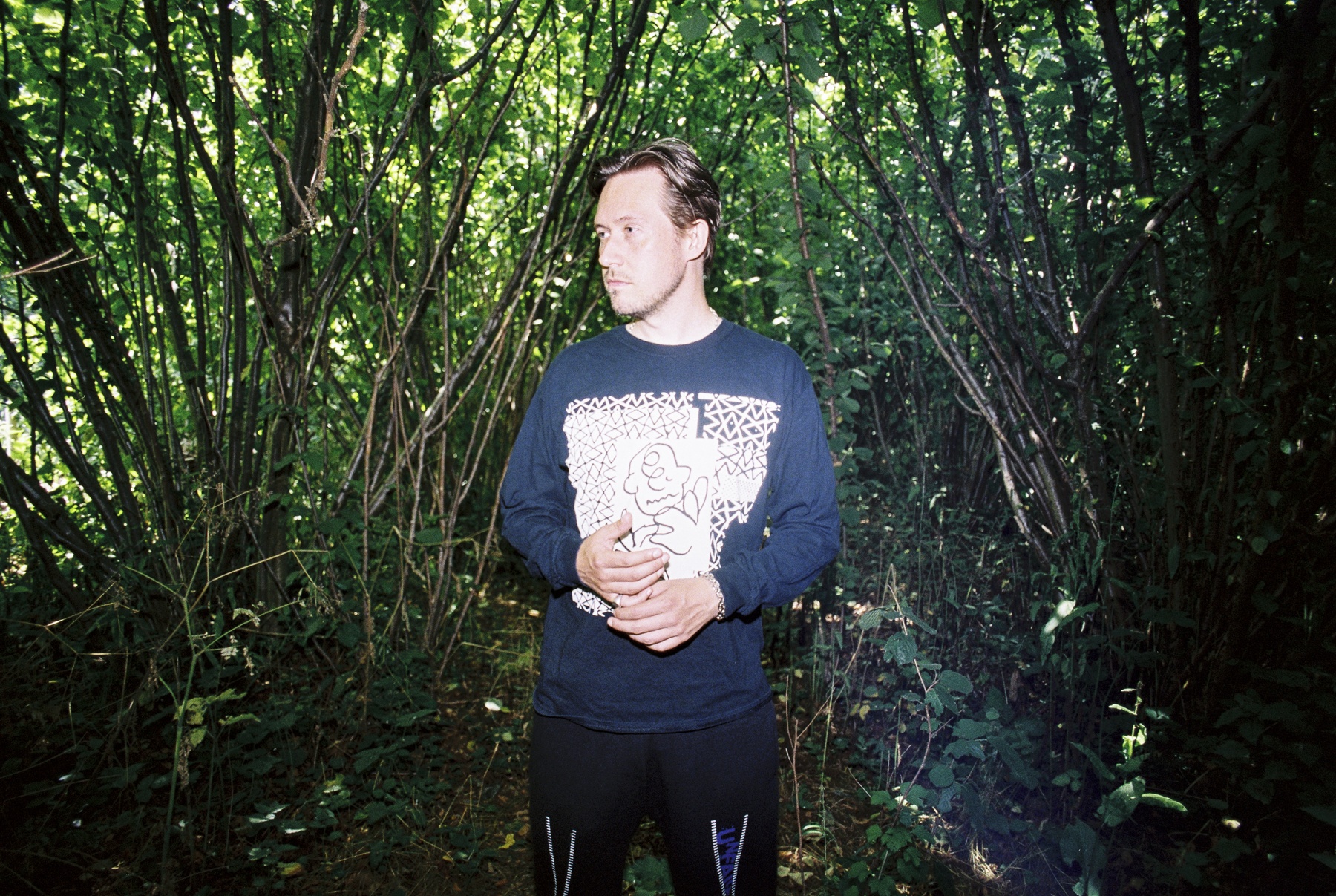 Joy Orbison shares new single, 2M3 2U
The Collections vol.3 cover star has released a new track via XL Recordings.
Following on from pinky ring earlier this year, Joy Orbison has shared hist latest single 2M3 2U. Speaking on the track, the producer and DJ – real name Peter O'Grady – said that he sees "this one as a bit of a UK take on hyperpop. But with a bit of bass weight."
"The vocal part could be a sample of some garbled message of love in Bladerunner or the Fifth Element," he continued, "and the main riffs had me thinking about the DJ Narrowsrecords we'd play at youth club parties. Interesting top lines seem to be a bit absent in my world these days and I've definitely been influenced by contemporary drum & bass and their endless search for the catchiest wobble."
Last year, Joy O released his long-awaited debut longform project still slipping vol.1, featuring guest contributions from the likes of Herron, James Massiah, Bathe, Edna, Léa Sen, Goya Gumbani and Tyson. Following this, he also shared red velve7 and revealed that he's "sitting on quite a lot of unreleased music".
Listen to 2M3 2U below.
This year also saw Joy O team up with Overmono for their second release as Joy Overmono. Entitled Blind Date, the release also features R&B artist ABRA, with the track built around her vocal hook.