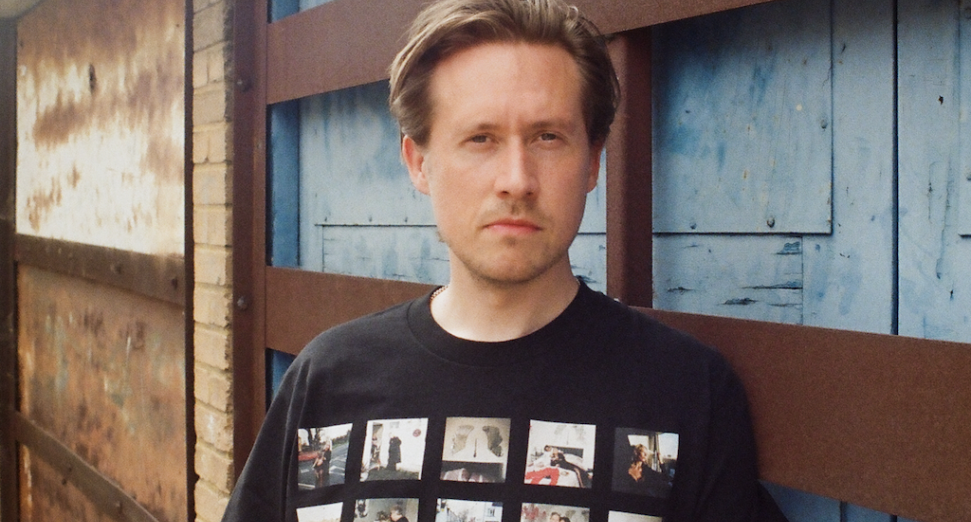 Joy Orbison has shared a new track.
Following the release of his debut mixtape, 'still slipping vol. 1', back in August this year, the DJ and producer — real name Peter O'Grady — has shared a new single, 'red velve7'.
Out now via XL Recordings, the new track is the first taste of "quite a lot of unreleased music" from O'Grady, and like 'still slipping vol. 1', taps into his lived experiences. The cover artwork features a picture of O'Grady's grandmother, who ran a music themed pub in west london when he was growing up.
"Still slipping came from a really distinct place in my head and felt like a bit of an itch I needed to scratch," O'Grady said. "going back into the studio after that was exciting cos I was hungry again to explore new ideas. I'm sitting on quite a lot of unreleased music but i really wanted to get this one out before the end of the year.
"'red velve7' is basically me on my decks staring at my bedroom wall when i was a kid, wishing i was doing my big intro on the valve sound-system (instead of clanging it up on my belt driven numarks)"
The London-based artist added that he is "just getting started" with "more on that in the next few months".
Listen to 'red velve7' below.
In 2019, Joy Orbison's debut, 'Hyph Mngo', turned 10 years old. In a feature for DJ Mag, writer Gabriel Szatan reflected on the track that signalled a seismic shift in UK dance music.