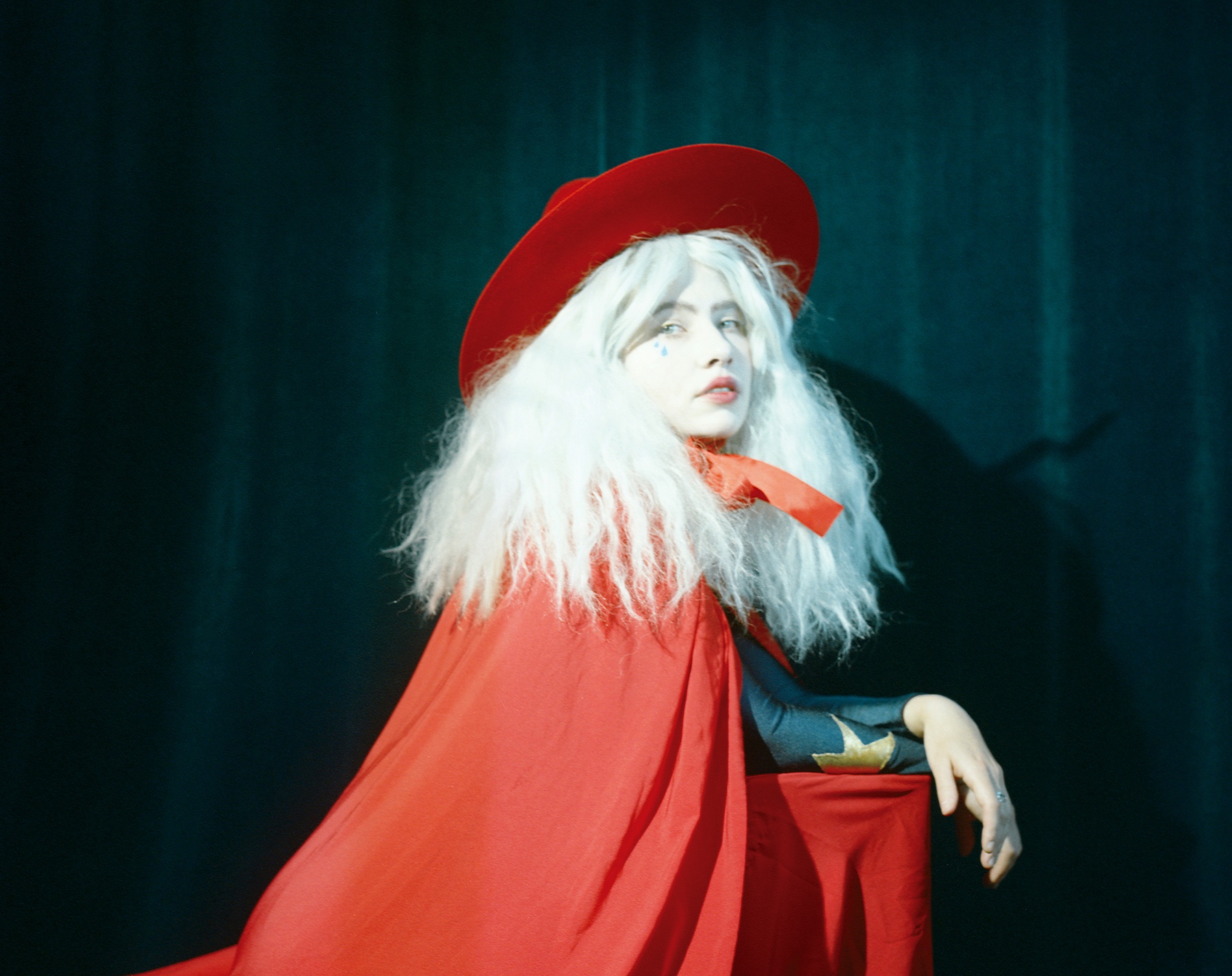 The 2022 events will take place at Kings Place in London.
London's Kings Place has detailed the next edition of its Luminate concert series, announcing a run of gigs and performances lined up for the new year.
On 22 January, Laura Groves, Blood Moon Project and Fran Lobo will perform at the Kings Cross venue. The event is the first of two Amorphous Buds concerts presented by label Amorphous Sounds, with a second event featuring Auclair, Miryam Solomon and Evadney scheduled to take place on 4 March.
Vulture Prince artist Arooj Aftab and London-based group Down is Up are set to perform in February, with gigs on 4 February and 12 February respectively. Brooklyn-based label RVNG Intl. will also present a showcase on 24 February. Emily A. Sprague, Dialect and Wayne Phoenix are billed for that one.
Moscow-based producer Kate NV and Colombian musician and sound artist Lucrecia Dalt are among the artists scheduled to perform in the spring months. NV will perform with a full live band on 13 April, while Dalt will play a solo show on 29 April.
Head to the Kings Place website to see the full Luminate series schedule and purchase tickets. Listen back to Kate NV's Sunday Mix below.