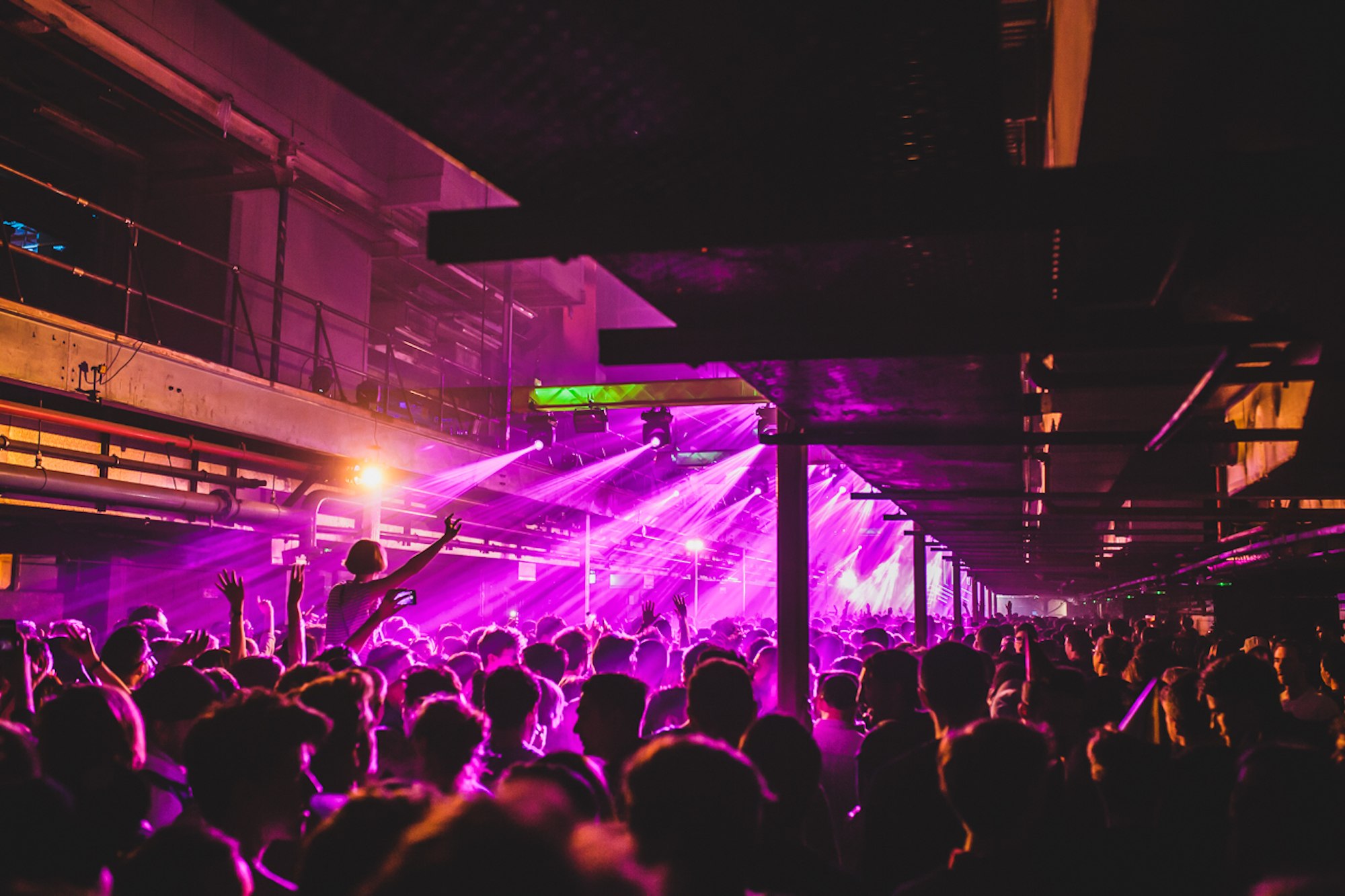 Keep Hush publishes findings from their clubbing survey, U Going Out?
The club night organisers launched the survey back in May as a response to current struggles faced by promoters to sell tickets for events.
Keep Hush has shared the results of the community-led U Going Out survey. Amongst the findings, both Gen-Z and millenials said they are less interested in clubbing following the pandemic with the former registering a 25% interest in going out and the later only 13%. In response to this, the Keep Hush team commented that, "this could show that the "early retirement" theory is true: that the pandemic brought forward some people's retirement from clubbing." They also added that some reasons given for people not wanting to go out were not being able to convince friends to join, prefering to stay in and favouring pubs and friend's houses over clubs.
The survey also revealed that the top reason for going out less frequently was less interest in drink and drugs. For Gen-Z, financial concerns also factored highly.
In direct relation to promoters facing ticket sales difficulties, Keep Hush shared that 24% of Gen-Z and 31% of millenials are less likely to buy tickets in advance of the event. The team added that anecdotally, "friends have said they are less organised and more spontaneous after the pandemic."
Elsewhere, the report found that both generations stated similar motivations for attending and enjoying club nights, with "hearing music they like" ranking as a significant factor. For Gen-Z going with friends was the top reason for attending an event whilst millenials favoured going to a good venue the most.
Sharing the report, Keep Hush wrote, "the findings set out a complex picture – offering no singular clear reason. With better resources and the help of others we can take our investigation to the next level." They also shared six key takeaways from the survey, including suggestions that promoters should be "making the most of ravers last minute mindset" and "taking time to build to a community." For ravers, they added to support in advance where possible and expect "de-risked events" as a result of the current clubbing landscape.

Keep Hush are planning to build on the project and hope "to uncover answers that could benefit the entire dance music ecosystem". Read the full report below.
View this post on Instagram