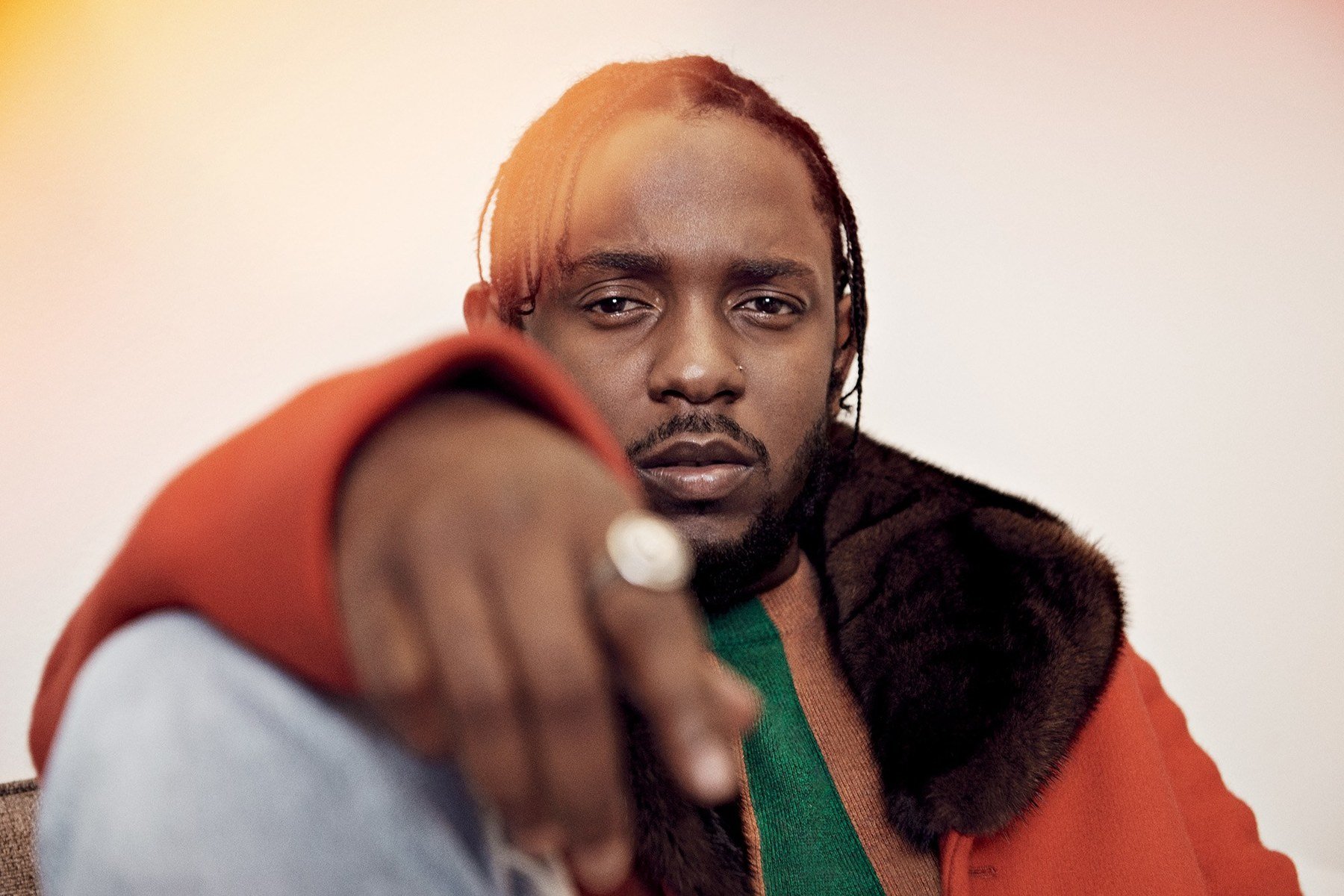 Kendrick Lamar has shared the cover for his forthcoming album, Mr. Morale & The Big Steppers.
Photographed by Renell Medrano, the Compton rapper can be seen in the artwork holding a baby and wearing a crown of thorns. In the background, there sits a figure on a bed with another child. A gun is tucked into the back of Lamar's trousers.
View this post on Instagram
This week, the TDE rapper released the latest instalment of his The Heart series. A video for The Heart Part 5 saw him morph into Kanye West, Will Smith, O.J. Simpson, Jussie Smollett and Kobe Bryant.
It's speculated that the rapper's forthcoming release could be a double album with a book, after Lamar shared an image of two discs and a red-bound book earlier this month. Mr. Morale & The Big Steppers is out on 13 May, and Lamar is set to perform tracks from the album at Milano Summer Festival on 23 June.
View this post on Instagram