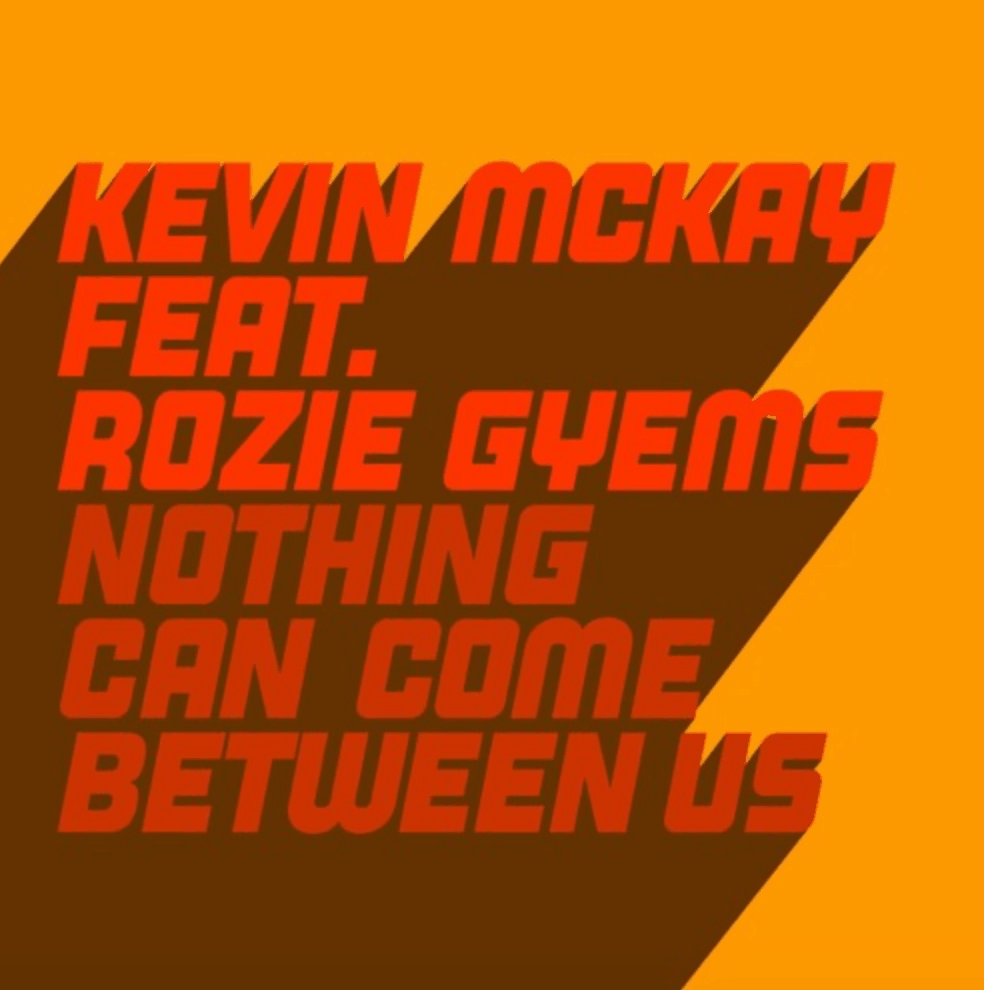 Kevin McKay Feat. Rozie Gyems – Nothing Can Come Between Us
Glasgow Underground founder Kevin McKay links with vocalist Rozie Gyems to serve up another dancefloor gem; a lush house version of Sade's essential 90s hit 'Nothing Can Come Between Us' out  today, 27th November. This lands as McKay sits at #3 in Beatport's overall chart with 'Work It' and his label is awarded Beatport's label of the month for December. It also follows his previous edit of Sade's 'Pearls' (GU's 500th release) as he continues to artfully revamp older tracks to make them accessible for modern club settings. The deep groove and cool contemporary edge of this sound has seen upfront DJ support on the latest single from respected names like Wankelmut, John Morales, Claptone, Robert Owens amongst many others.
Remaining sympathetic to the original while also layering in plenty of imaginative new sounds, the gorgeous 'Nothing Can Come Between Us' feat. Rozie Gyems is a brilliantly soulful deep house tune. The rich vocal hits an emotive sweet spot, the kalimba is bubbly and colourful yet warm, and the heartfelt drums drive things along at an inviting pace. This is the sort of life-affirming house tune we all need in our lives right now and is another timeless gem from this long-time house pioneer. Once again, Kevin McKay brings his vast knowledge and love of house music to a fresh and tasteful rework of a much-loved classic. Check it out below now!
"In the 90s and 00s there were a bunch of bootlegs of Sade's most famous songs. One of the ones I loved was a house edit of 'Nothing Can Come Between Us' that chopped up the original over a steady beat. I recently dug out all my old vinyl, hoping I could play them again but, sadly, the sound of them just didn't seem to work for now. That got me thinking about making my own version so I asked the team behind our amazing 'Paradise' rework to record two of my favourite Sade songs so I could reproduce them. After 'Pearls' sung by the brilliant Rozie Gyems featured on my album 'Summer of Love', this one, again with Rozie on vocals, reworks 'Nothing Can Come Between Us' in a deep house kalimba groove." – Kevin McKay