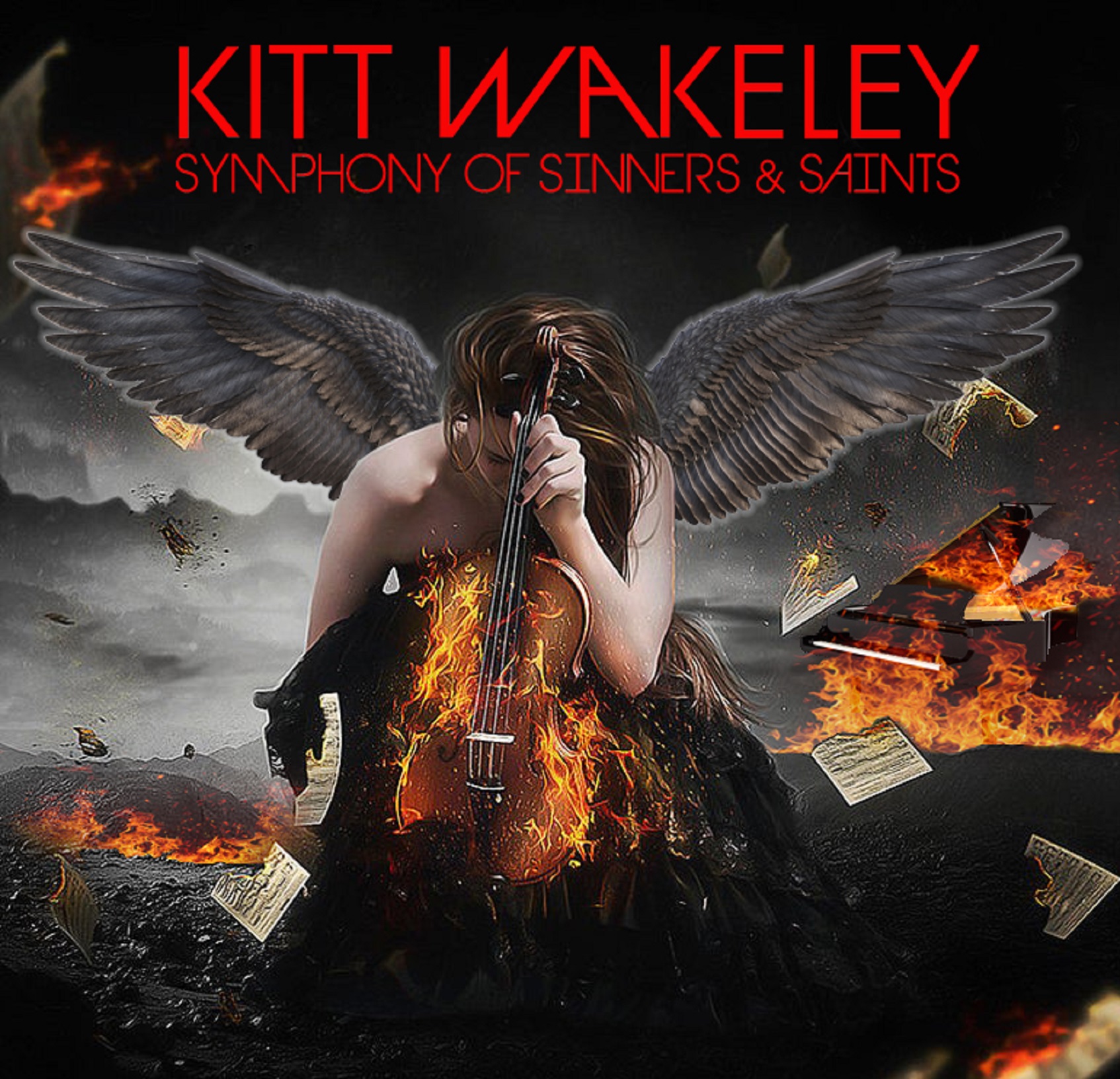 Producer and composer Kitt Wakeley has unveiled his latest album, "Symphony Of Sinners And Saints." Recorded at Abbey Road studios, the project is an orchestral rock album featuring guest guitarists Joe Satriani and Andy Timmons, as well as a multitude of other notable players.
The album was invented when the pandemic resulted in the cancellation of Wakley's planned live shows for 2020. The unexpected dose of time apart from touring drove the artist to create this wonderful album.
The album's title describes the two opposing worlds present in the music, the classical players and the hard rock and metal guitarists. Before the album's release, Wakeley shared two singles featuring guitar virtuoso Joe Satriani titled "Forgive Me" and "Conflicted." Throughout the tracks, you can clearly hear Satriani combine his dynamic lead playing with Wakeley's compositions.