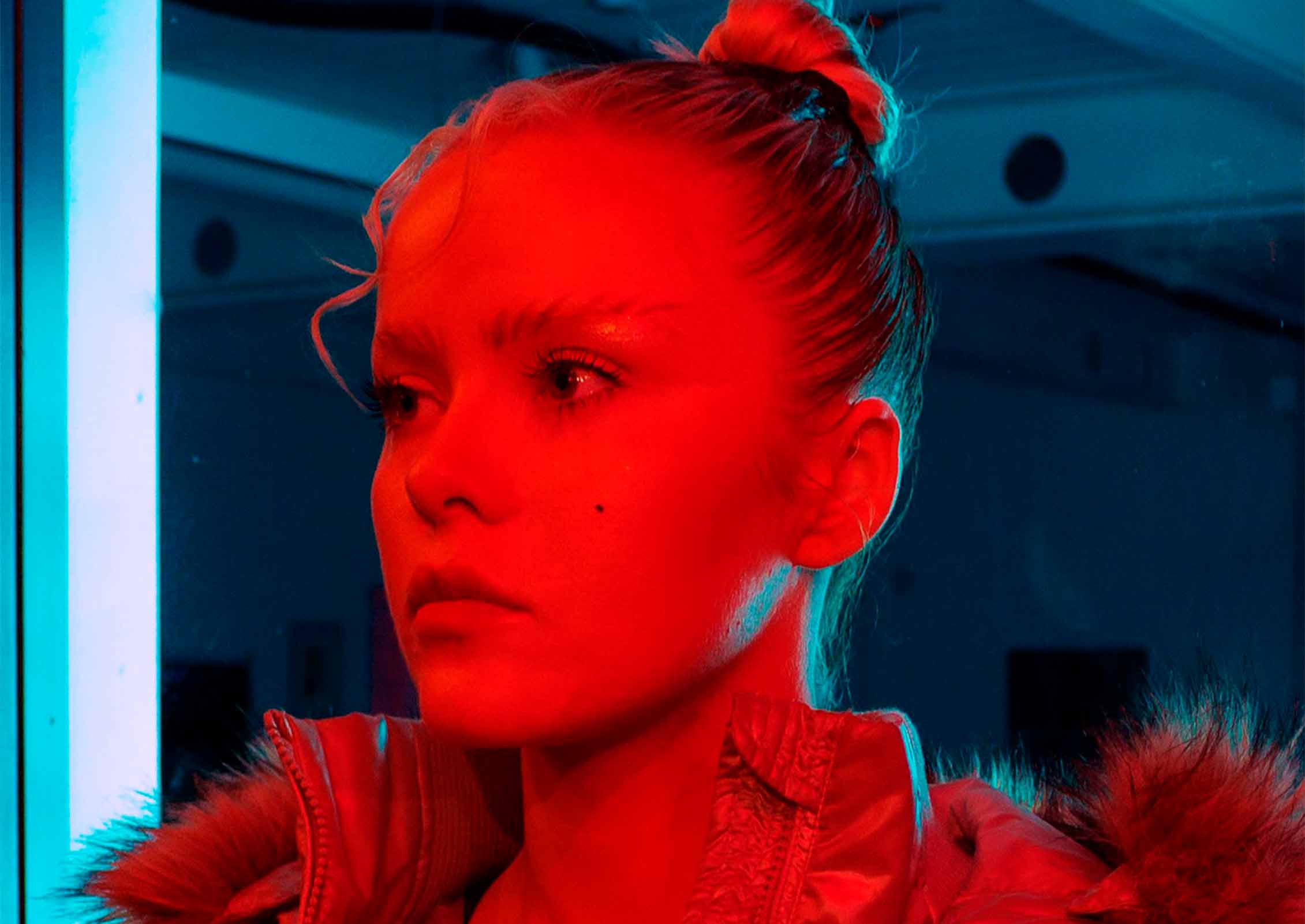 LCY, Josey Rebelle and Jossy Mitsu to play at Patterns this summer
The Brighton venue has announced its summer programme.
Patterns has added a roster of artists to its summer line-ups. LCY joins the programme, along with Josey Rebelle, Jossy Mitsu, Bklava and Fabio & Grooverider. Dusky have been confirmed for a night, and Dr Banana is set to play an all night long set for the night Foundations. Elsewhere across the programme, Patterns has added DJ Assault, Sully, Black Loops and Crossbreed.
The announcement comes after the venue had previously confirmed the likes of Or:la, Yung Singh, Jamz Supernova and Horse Meat Disco. The summer programme will kick off on 10 June with a 23 Degrees and Club Glow team-up. It features a North Laine showcase, a Foundations and The New Society linkup, and Pride parties. The programme will be rounded off with Foundations and Engage Audio on 30 September.
Head to the Patterns site for tickets, and listen to Jamz Supernova's mix of soulful rollers below.