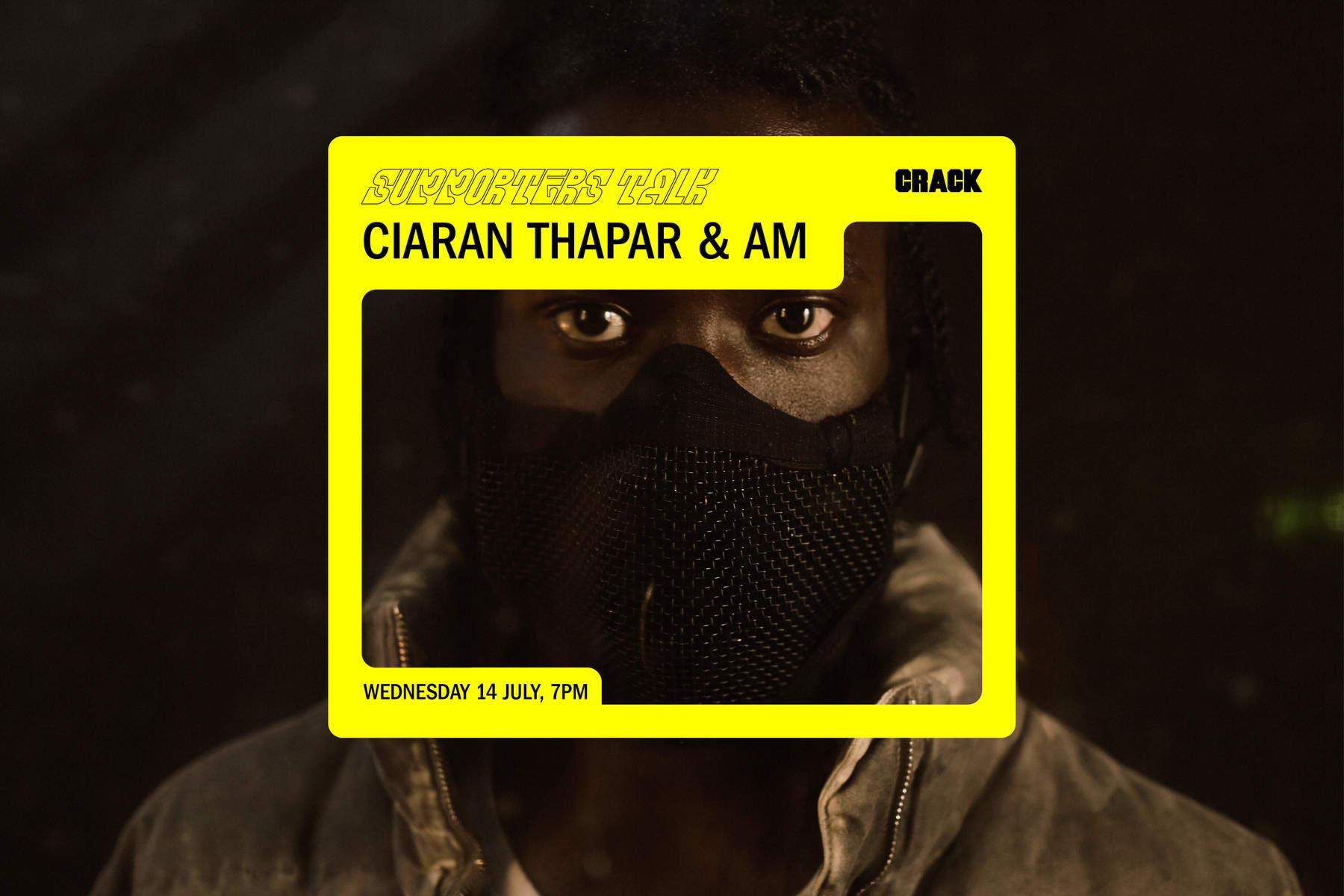 The podcast version of our Supporters Talk with Brixton drill star AM and journalist Ciaran Thapar is now available to stream and download.
In a Q&A streamed live on 14 July, AM and Thapar get into about the complex connections between UK drill, youth violence, austerity politics and government censorship, as documented in Thapar's new book Cut Short: Youth Violence, Loss and Hope in the City.
Hosted by Nicolas-Tyrell Scott, the conversation includes AM's reflections on police harassment and the legal battles he's faced alongside his regular collaborator Skengdo.
The MC also discusses the dismal prospects for kids who struggle in school and end up slipping through the cracks. "Anyone that's a bit antisocial, anyone that gets angry easily, anyone that's labelled a bad kid – I've always known them to have a difficult life out of school," he says. "Before you know it they're kicked out of school forever […] that's how a lot of people are getting involved in crime."
Stream the podcast over on crackaud.io and subscribe to the Crack podcast feed to catch every episode. The full-length video of the talk is archived in the Supporters Hub.
Become a Supporter now to access livestream Q&As like this one and get access to more talks, screenings, digital issues and exclusives.