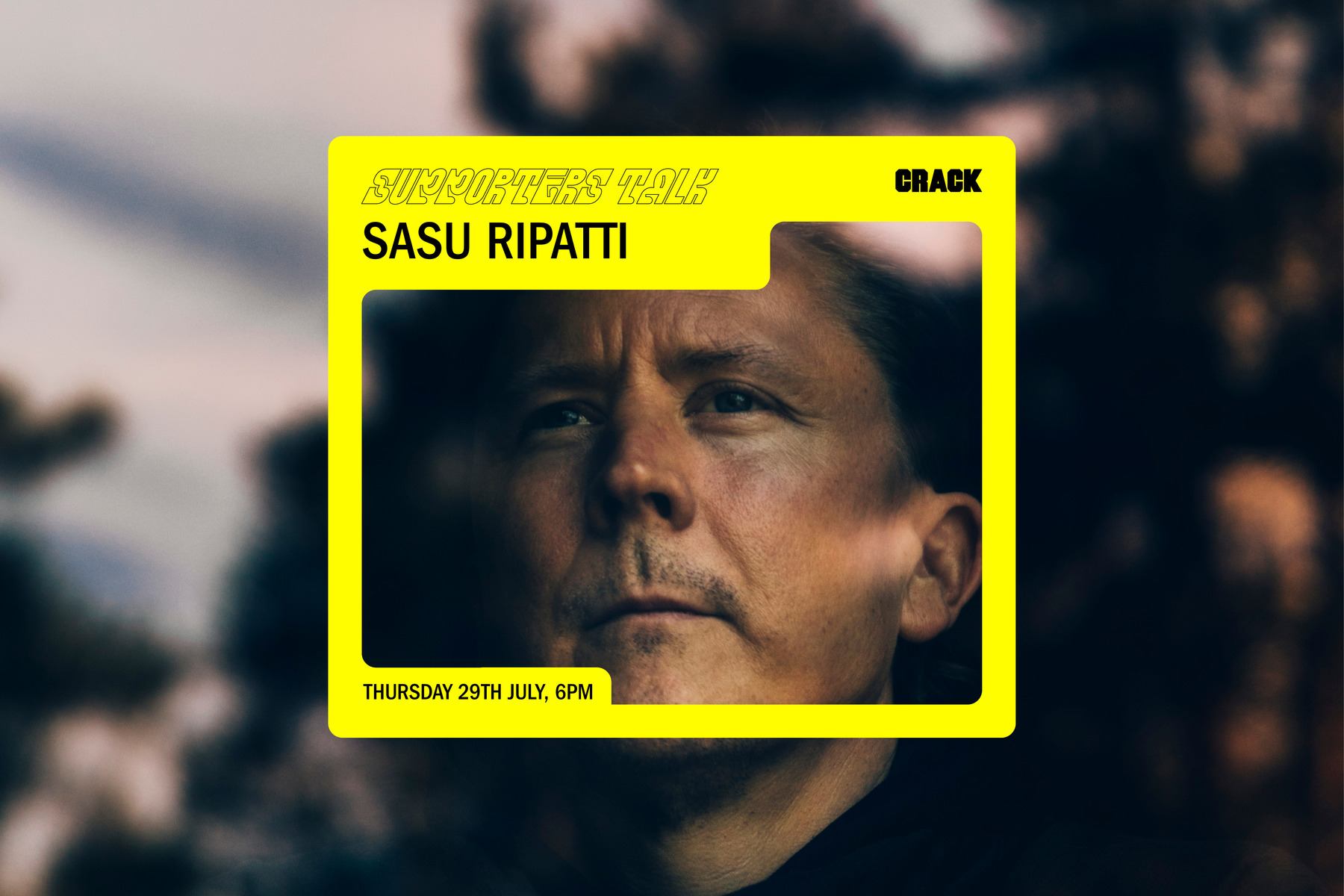 The podcast version of our Supporters Talk with Sasu Ripatti is now available to stream and download.
In a Q&A streamed live on 29 July, the artist also known as Vladislav Delay and Luomo unpacked the footwork roots of his new album, Ripatti, and talked about his unusual creative life on the edges of the Arctic Circle.
Hosted by Connah Roberts, the conversation also touched on the perils of making music with cutting-edge software. "It really bothers me how they market it and how they build it [now]," said Ripatti. "It's all to make good sounding music really fast, and what's the rush? I think it ruins creativity, I don't want that stuff at all."
Stream the podcast below or over on crackaud.io, and subscribe to the Crack podcast feed to catch every episode. The full-length video of the talk is archived in the Supporters Hub.
Become a Supporter now to access livestream Q&As like this one and get access to more talks, screenings, digital issues and exclusives.