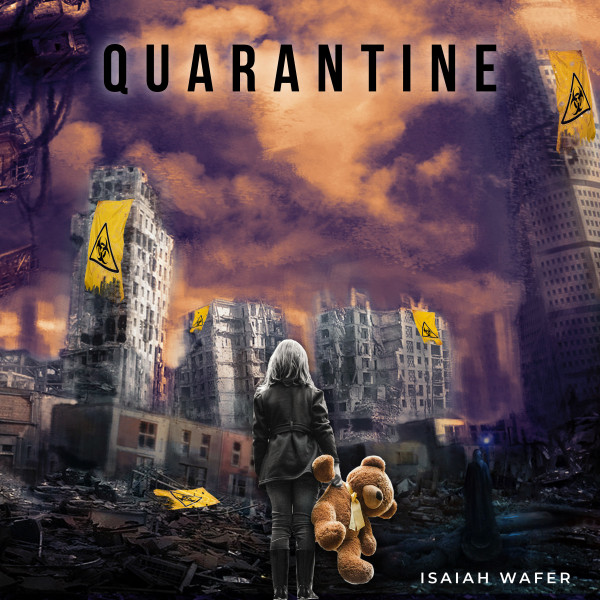 Press play on an all-new awe-inspiring album by the renowned Isaiah Wafer for a trip through the galaxies. The talented creator presents a different approach to an instrumental and partly EDM album. Quarantine will have you in shock and wonder as the tunes will transport you through a world of emotions.
Producer Isaiah Wafer's new album is packed with a beautiful collection of tracks and unique soundscapes. The design displays an exceptional dose of EDM as Isaiah sleekly whisks you away on an exciting experience. The album is made with extra special elements as it features famous names such as Michael McQuaid, Junior Press, and Amitav.
His determination and perseverance have graced fans with an all-new, exciting album. The album's title perfectly captures the attention of the masses as it strikes a time we have all experienced together.
The first track of the 20 tracks titled "Spaceship (Intro)" has an interesting, alien-like feeling that will set you off in the right mood.