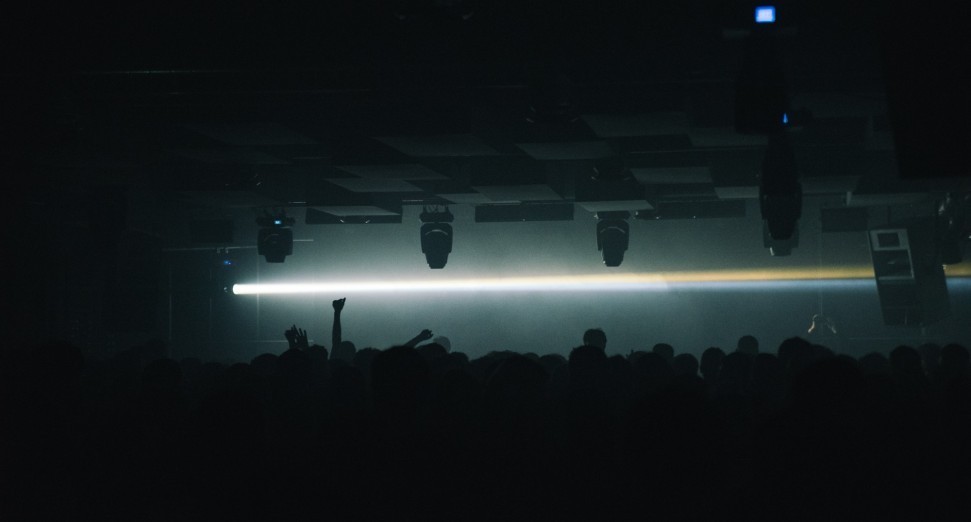 Live music stocks soar following COVID-19 vaccine breakthrough
Stock prices in the live music industry sharply rose on Monday (November 9) following a breakthrough in the race to develop a COVID-19 vaccine.
Shortly after Pfizer and BioNTech announced that they had developed a vaccine that was found to be 90% effective in a trial of over 40,000 participants, live music stocks swiftly rose.
As well as market indexes from around the world experiencing a sharp rise, the stock prices for live music companies including Live Nation (+20.8%) and German concert promoter CTS Eventim (+23.5%) skyrocketed.
"Today is a great day for science and humanity," said Dr. Albert Bourla, Pfizer Chairman and CEO. "The first set of results from our Phase 3 COVID-19 vaccine trial provides the initial evidence of our vaccine's ability to prevent COVID-19. We are reaching this critical milestone in our vaccine development program at a time when the world needs it most with infection rates setting new records, hospitals nearing over-capacity and economies struggling to reopen."
Bouria added, With today's news, we are a significant step closer to providing people around the world with a much-needed breakthrough to help bring an end to this global health crisis."
Worth over $50 billion, the global live music industry has faced unprecedented challenges since March.
Last month, we looked at how the government's response to COVID-19 could kill live music as we know it.