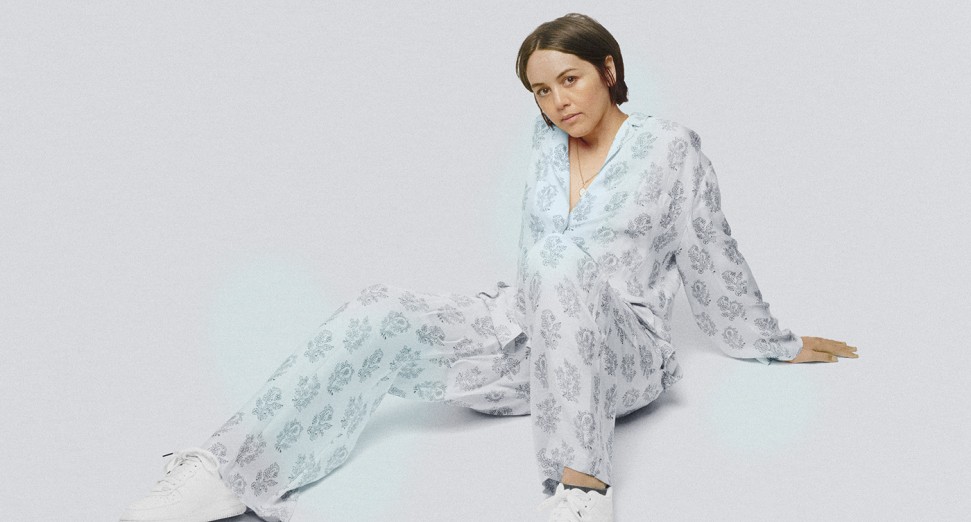 Logic1000 shares new single, 'Medium': Listen
Logic1000 has shared a new single, 'Medium'. 
The track, a stepping electro number with at least one toe in garage, appears on the Berlin-based, Sydney-raised producer's latest EP, 'You've Got The Whole Night To Go', which drops via her own label Therapy on 22nd January. 
She talked about the release, among other things, in her interview for DJ Mag's feature, Artists To Watch In 2021. Take a listen to the new track below.