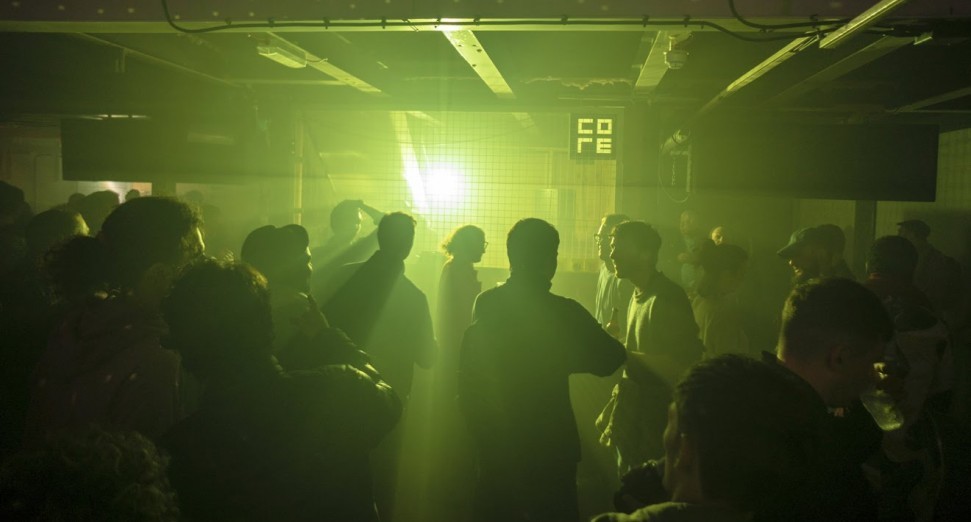 London Mayor Sadiq Khan pledges £450,000 to grassroots venues affected by COVID-19
The Mayor of London, Sadiq Khan, has pledged £450,000 to support grassroots venues affected by COVID-19.
Last month, the UK government revealed the first group of 135 venues receiving emergency grants from a £1.57billion support package for the arts and culture industries. 
Now, Sadiq Khan has announced that almost half a million pounds will directly support grassroots venues in London, with over 100 venues battling through the pandemic set to benefit from the fund.
Announcing the fund via a Tweet, Khan said: "London's world-leading music venues have been devastated by the impact of COVID-19. That's why I'm giving £450,000 to support 141 grassroots venues across our city, tailored to their unique needs, such as rent disputes, local council discussions, or direct financial aid."
On the Mayor of London's website, a statement revealed that so far, £178,000 had been directly awarded to 14 grassroots music venues across 10 London boroughs, helping some of the venues who have been hardest hit by the impact of Covid-19 with support towards rent relief, staff and invoice costs. Further City Hall funding is set to be given to venues in the coming months, and the fund has allowed grassroots venues to access £2.3m of further funding for through local authorities.
"London's music scene is the envy of the world and integral to our economy at night, but it has been devastated by the impact of Covid-19," Khan added at the end of the statement. "I am pleased that we have been able to support music venues with essential advice and support to stay in business, and provide funding for those most in need to cover rent and other ongoing expenses at this challenging time. We will continue to do all we can to help, including pushing Government to protect jobs and provide the clear guidance that is required so they can plan for their future in our capital."
You can read more about the fund here.
A new documentary from Pioneer DJ, entitled Distant Dancefloors, was released earlier this month, and presents a 360-degree view of the economical, psychological and social impact COVID-19 has had on global club culture.
In a bid to stop "unlicensed music events" which have seen a surge during lockdown amid club closures, it was revealed that the police will soon be given powers to issue fines of up to £10,000 to organisers of illegal raves.