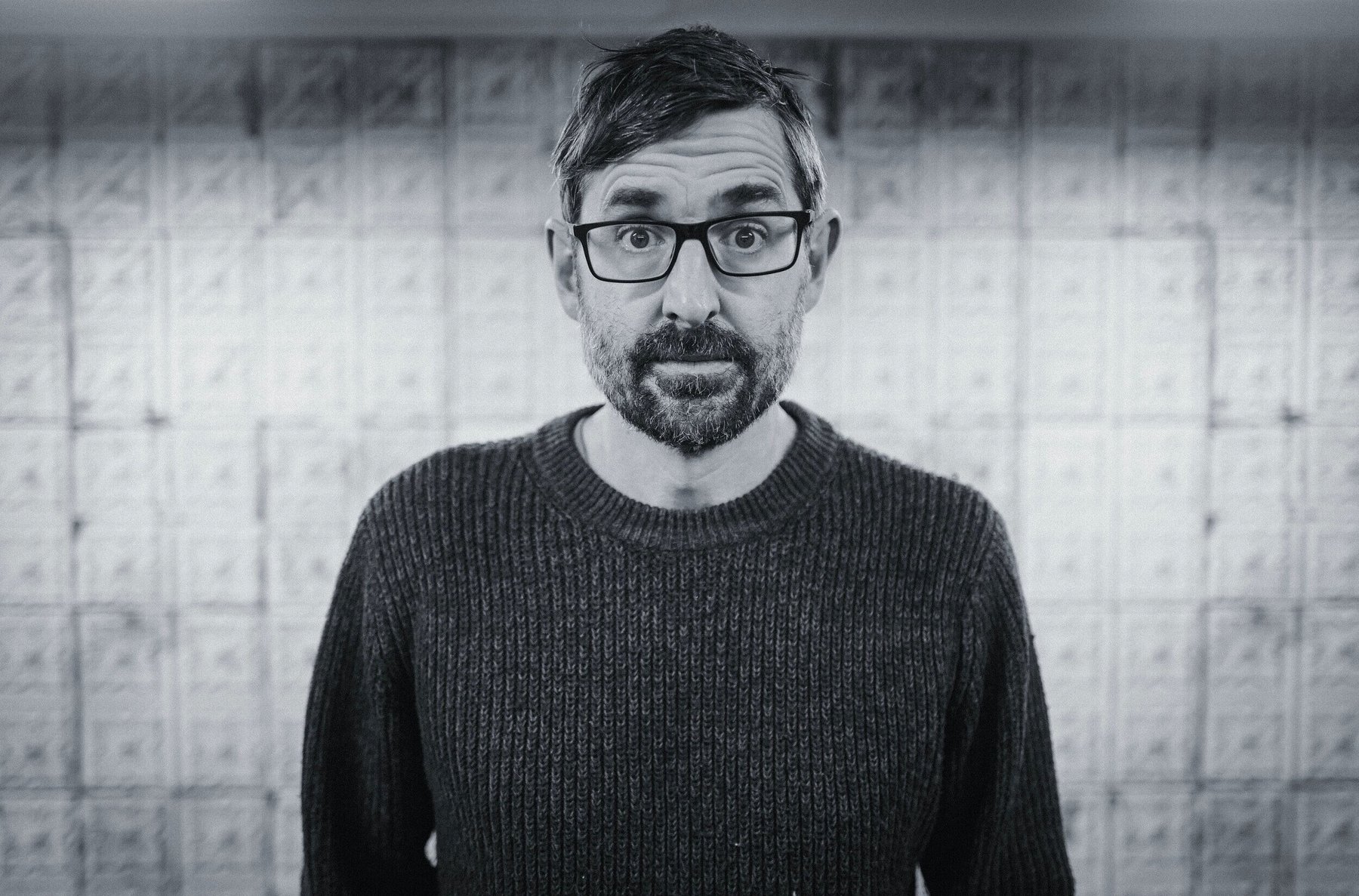 The film forms part of a new BBC series entitled Forbidden America.
Louis Theroux has made a new documentary exploring the "new world" of rap and hip-hop in the US, with a particular focus on Florida and other southern states.
The hour-long film forms part of a new three-episode documentary series investigating "the impact of the internet and social media on some of the most controversial corners of American entertainment". Entitled Forbidden America, the series will be available to watch via BBC Two and BBC iPlayer.
In the rap episode, Theroux meets artists and aspiring rappers at varying stages of their careers. He'll examine the ways in which these artists promote themselves and their music online, connect with fans and utilise social media platforms. Other episodes will explore the porn industry and far-right groups in the US.
Speaking on the new series in a statement, Theroux said: "The world has gone through massive changes in the last few years, in particular from the effects of social media. This new series looks at the way those changes have affected people in America who are in different ways involved in dangerous, extreme, or morally questionable lifestyles."
"Far-right groups that have found new influence through gaming and streaming services. Porn performers who have seen power shift to them as they've embraced creator-controlled apps and called out alleged predators in the industry. And in the rap world young men with big dreams caught up in feuds and high-risk behaviour in the click-driven world of social media."
Find out more about Forbidden America here and keep an eye out for a series premiere date.
Earlier this year, the filmmaker was joined by former Crack Magazine cover star FKA twigs on his Grounded with Louis Theroux podcast. Listen back to the episode below.