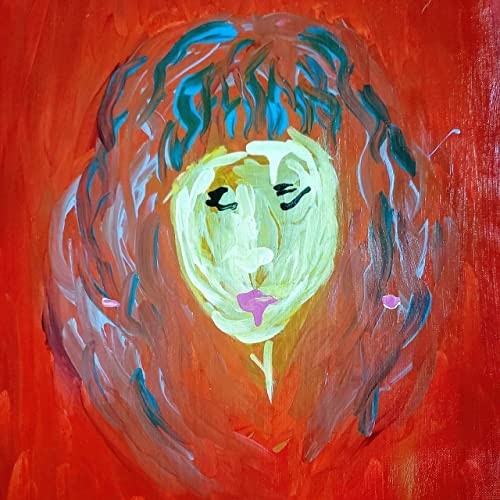 Rapper, producer, and multi-instrumentalist Hipster Conspiracy is an author of today's LP Highlight an experimental album titled Dysphoria.  
The 11-tracks album is a therapeutic medium for Hipster Conspiracy who battled depression and anxiety, and finally found a way to vent out her emotions. Music lets her express who she is, how she feels, and share her thoughts with others. According to the press release, Hipster Conspiracy went through an identity crisis, and once she accepted her identity as a transgender woman, she started sharing her story throughout her music. 
Dysphoria is filled with pain and powerful emotions that make this album so outstanding and honest. Sonically, it is a mix of rap, electro, and indie. Hipster Conspiracy produced, and wrote, Dysphoria herself for almost 4 years, and performed all of the instrumentals using live instruments and digital synths. 
Check out the album below: