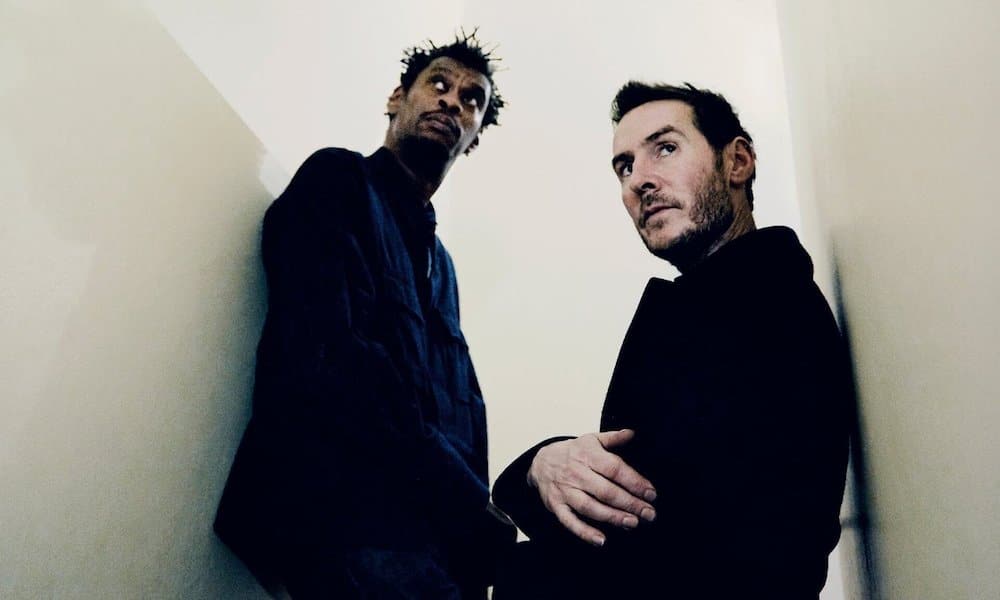 The sale is happening today in Bristol.
Massive Attack's Daddy G is auctioning off two limited edition Banksy prints to raise money for charities in Bristol and Malawi.
One of the two prints – which are titled I Fought The Law and Bomb Middle England – was given to Daddy G's family by the artist early on in his stencilling career.
The money raised will be split between two charities: Temwa, which provides food security, water, sanitation and education in northern Malawi, and Aid Box Community, a Bristol charity helping refugees and people seeking asylum.
Daddy G, aka Grant Marshall, decided to donate the prints after learning that Temwa had lost a £250,000 grant in the wake of the UK's aid budget being slashed, BBC reports.
"When we heard about the government funding Temwa lost earlier this year with the UK aid cuts, and the importance of the work Temwa does in Malawi, we felt compelled to help," said Marshall.
The prints will go under the hammer this evening (29 October) as part of a charity auction hosted by Vanguard at Bristol venue Lost Horizon. A party marking the end of Vanguard's street art exhibition at M Shed will kick off after the auction, with Krust, Queen Bee, Boca 45 and more taking to the decks.
Elsewhere, Massive Attack have recently been investigating the possibility of eco-friendly touring, teaming up with Manchester University's Tyndall Centre for Climate Change Research to encourage touring arts to give up private jets and reduce the amount of kit they take out on the road.
Back in June, streetwear label Supreme dropped a capsule collection inspired by Massive Attack's 1998 album Mezzanine. The label reworked the beetle graphic from the album's artwork into the collection.