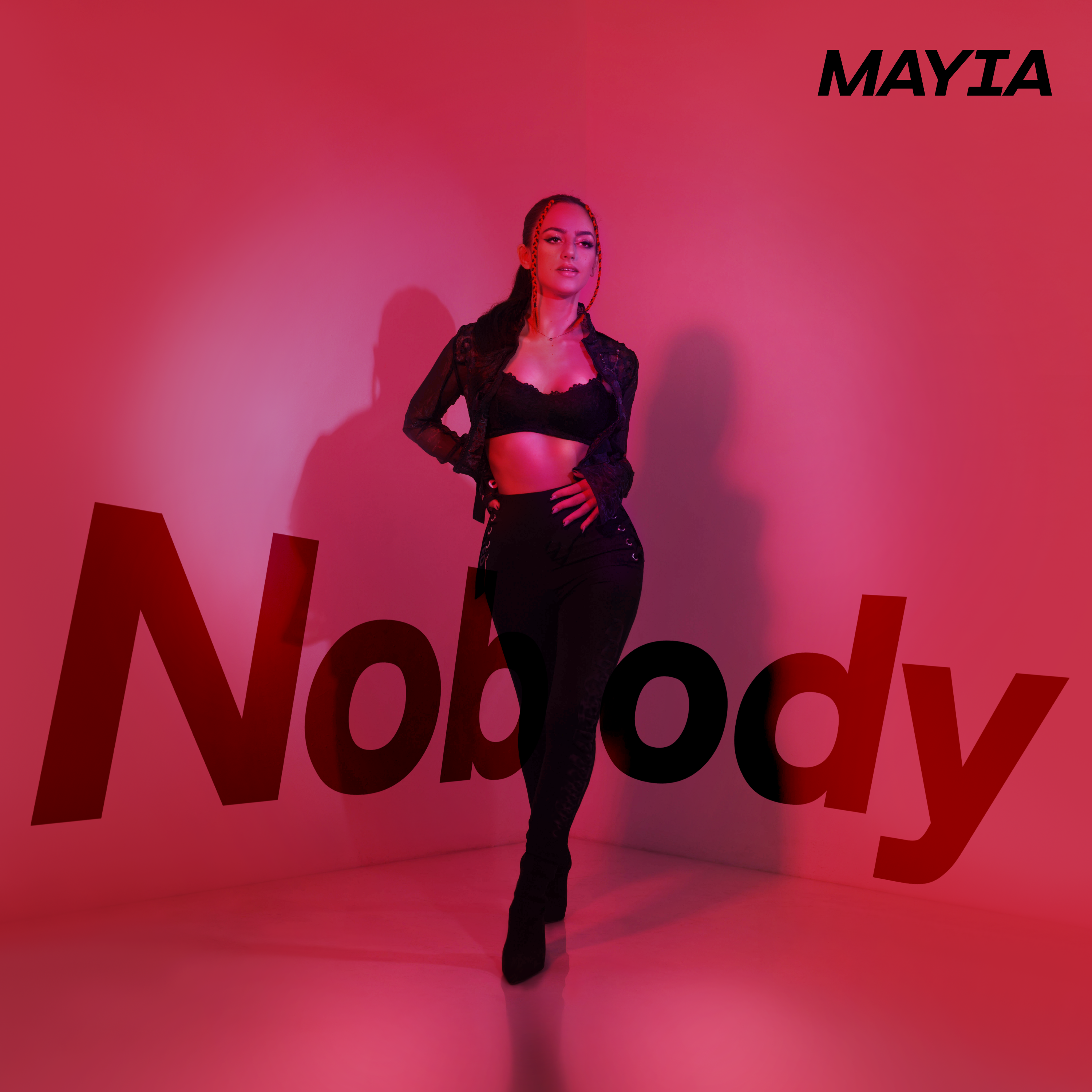 After "Temporary," her debut single, Mayia is back with a new single titled "Nobody," a vibrant song that distills the young emerging artist's unique vibes. Mayia hypnotically sings "I don't need nobody but I still want you," and sets the tone of the entire track thanks to her gorgeous vocals.
The flawless production perfectly supports Mayia's talent, together bringing to life a simple yet extremely graceful single set to delight the crowds.
"Nobody" is a follow-up to "Temporary," her debut single, a futuristic release that introduced Mayia's outstanding creative skills to the world, a blend of Jazz, pop and r&b.
Mayia is also a multi-instrumentalist who has learned to play the drums, the electric guitar, the piano, and the saxophone. Her sincerity and creative vision are some of the reasons explaining her instant success, and this is just the beginning for Mayia.