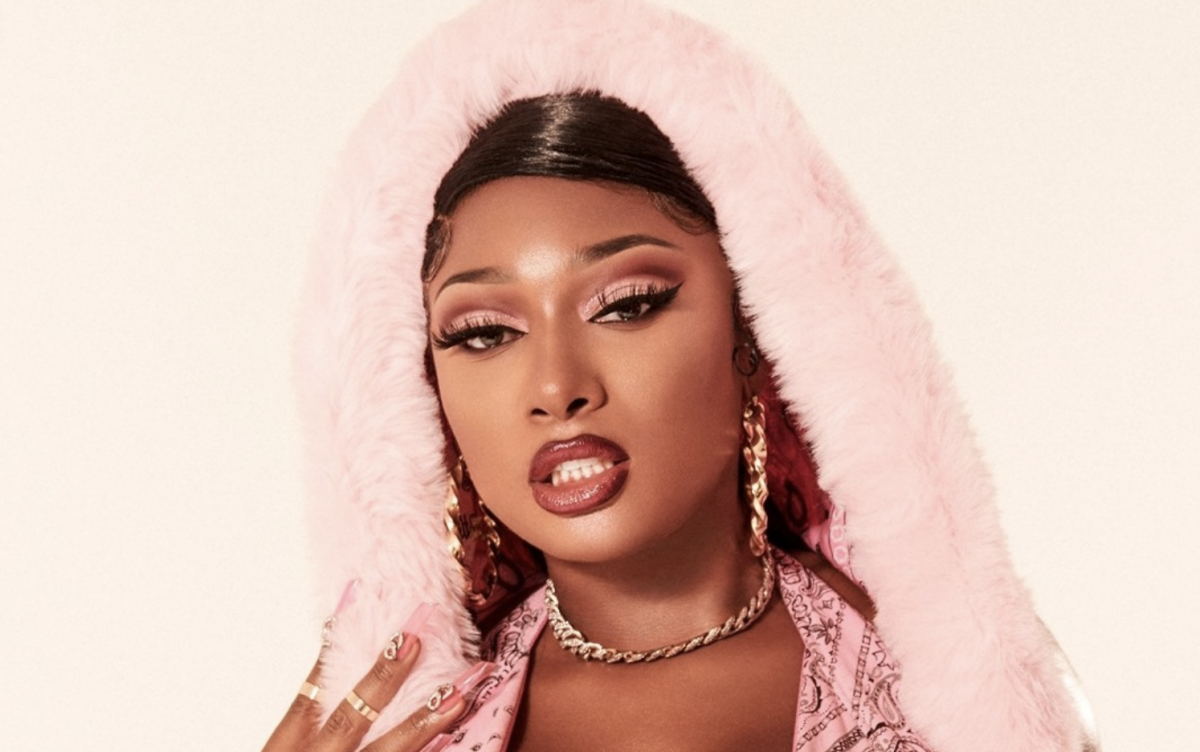 Megan Thee Stallion announces scholarship fund, Don't Stop
Megan Thee Stallion has announced a scholarship fund.
The Texan rapper, who released her debut album via 300 Entertainment in March, has launched a scholarship fund for two women of colour currently pursuing a college degree.
The fund, titled Don't Stop, is a collaboration between Megan and Amazon Music's Rap Rotation, and has been launched with the intention supporting those who are "underrepresented and undervalued in society", noting that "female students of color are at a larger disadvantage when it comes to access to financial resources."
The applications are open to female students of colour currently studying for an associates, bachelors or postgraduate degree in any field. Megan herself is currentlya student at Texas Southern University, working towards her bachelor's degree in health administration.
You can apply for the Don't Stop fund here.
Watch the video for Megan Thee Stallion's 'B.I.T.C.H' here.