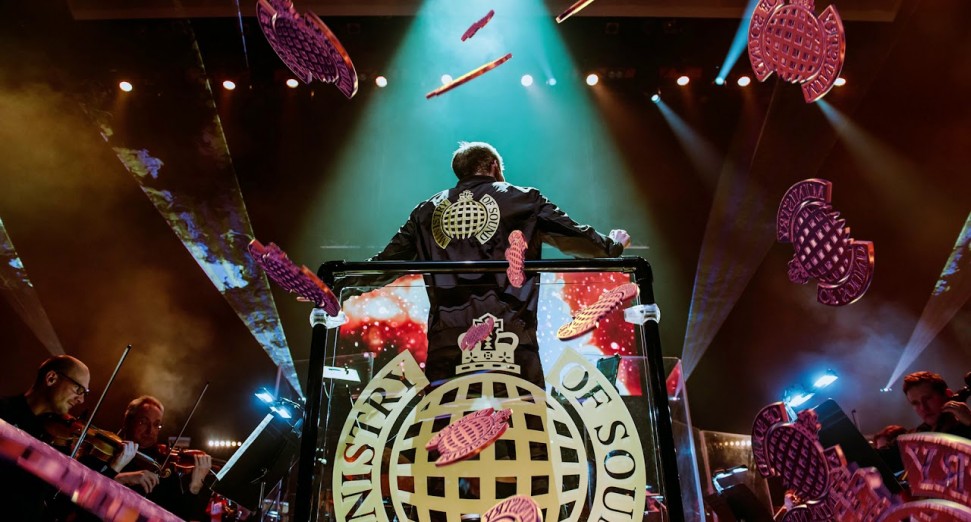 Ministry of Sound Classical orchestra announce socially distanced event at London Palladium
Ministry of Sound Classical has announced a live event. 
Amid the changing regulatory landscape as the music industry navigates the coronavirus pandemic, the Ministry of Sound Classical orchestra has announced a socially-distanced concert, scheduled to take place in February next year.
Taking place at The London Palladium Friday 21st February 2021, the event will be hosted by legendary DJ Brandon Block, who'll also perform alongside a handful of guests set to be announced in the coming months.
With the seating reconfigured to ensure bubbles of six are sat one metre apart, the Palladium has announced it will also play host to The House and Garage Orchestra in January next year, as well as a handful of other performances.
Tickets for the event are available via pre-sale now, and general release will be on sale this Wednesday 25th November. Find out more about the tickets for Ministry of Sound Classical, and other events, here.
Last year, after celebrating the 25th anniversary of its iconic compilation series, 'The Annual', Ministry of Sound has now unveiled a short documentary looking back over the series and club's history.
(Photo: Ministry Of Sound)