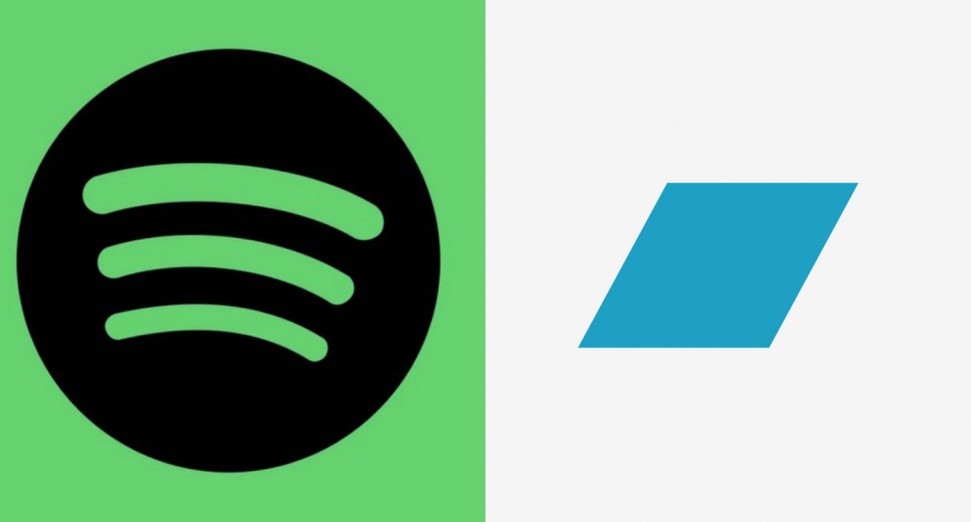 New online tool converts Spotify playlists into Bandcamp link
A new online tool launched by Hype Machine makes it easy to convert your Spotify playlists into lists of tracks to purchase on Bandcamp.
Created by the music blogging aggregator Hype Machine, the 'Merch Table' allows users to copy and paste URLs of individual Spotify playlists into the platform, which will then source the releases and generate links to purchase the music on Bandcamp.
The tool makes it easier for fans to support the artists they listen to by buying music from a platform which provides creators with an average of at least 82% of buyer's money. At the time of writing, Hype Machine recorded over 133,900 tracks found on Bandcamp from Spotify using the 'Merch Table'.
Acknowledging that it may be several months until live performance revenue makes a return and musicians still need to pay rent, this week Bandcamp announced that their applauded fee-free Fridays initiative will continue until May 7th 2021, allowing 100% of proceeds from purchases to go to artists. Read about it here. 
As part of our 2020: a Year in Dance Music feature, we reflected on what has been a monumental year for the music sharing marketplace, and on the state of Bandcamp Day as it enters into the new year. 
Access Hype Machine's playlist converter tool here.