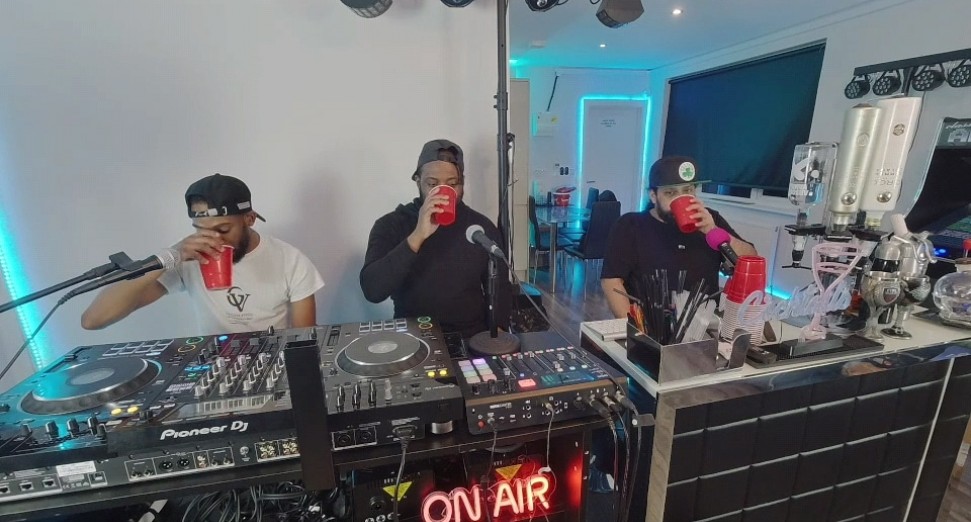 New podcast, Blacklisted, discusses London's house music culture
A new podcast, Blacklisted, will explore and discuss London's house music culture. 
The podcast is hosted by three music industry professionals, DJ Fabio Luis, House Passion DJ and promoter Shenin Amara, and photographer Dayran, and will explore different elements of the city's scene. In the first epsiode, which you can check out below, topics range from race and discrimination to COVID-19 and live streams. 
The first three episodes will focus on the hosts as they introduce listeners to their frank but irreverent style, while guests from throughout the London scene are expected to join for later editions. Contributions to the fortnightly podcast will come from professionals and ravers, talking about their experiences and perspectives of the scene.
Speaking to DJ Mag about the podcast, Amara said: "The London house scene is a complex tree of sub-genres with different communities forming the branches. Whilst there is a lot of crossover, there is also plenty of division. Blacklisted will explore issues within these communities, looking at the various plights faced by those involved in the scene, but also celebrating the successes."
Check out the first episode of Blacklisted below.