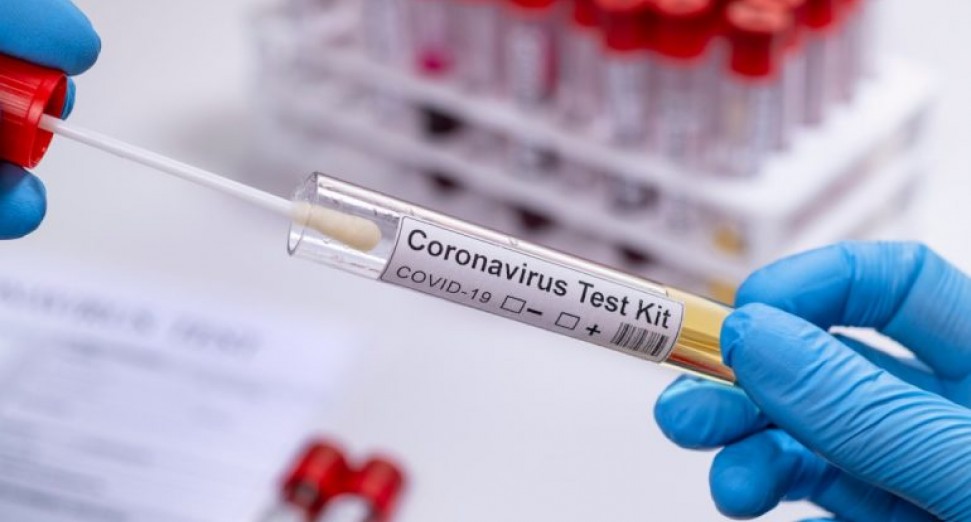 New rapid COVID-19 testing kit launched for live events industry
A new rapid COVID-19 testing kit designed for the live events industry has been fully launched.
Swallow Events, which is behind the kit, says it's the first company to offer a full rapid testing screening service facility to detect COVID-19 to event organisers throughout the UK and the rest of the world. The new service offers Medicines and Healthcare products Regulatory Agency-approved 15-minute turn-around pop-up testing facilities which can be conducted by government-approved healthcare professionals on any size and scale.
This means that the new service can enable large-scale gatherings and events to be held in a COVID-secure environment. However, many smaller scale events organisers may be unable to use the service due to the considerable expense in setting up such facilities.
Speaking about the service, Oli Thomas, Founder and Managing Director of Swallow Events, said: "The events industry has been forgotten and devastated by the COVID-19 pandemic. Although a common misconception, events have actually been allowed to take place in the UK in 2020. The guidelines regarding them, however, are unclear, with the ultimate decision often based on a single person's opinion at local authority level. 
"There are instances of events receiving approval and licences granted, only for them then to be revoked at the last minute, which only serves to further fuel financial problems and job losses to the industry. With this in mind we are very proud to announce we are the first events company in the UK to offer an on-site rapid testing service for COVID-19 in as little as 15 minutes, which, we believe, is a complete game changer."
You can find out more about the service here.
It was recently speculated that fans may be asked to prove they've been vaccinated for COVID-19 in order to attend live events in the future, though Ticketmaster, when drawn on the matter, said that it would only enforce measures in line with respective governments.
Live music stocks soared earlier this month when Pfizer and BioNTech announced a breakthrough in their vaccination development programme.