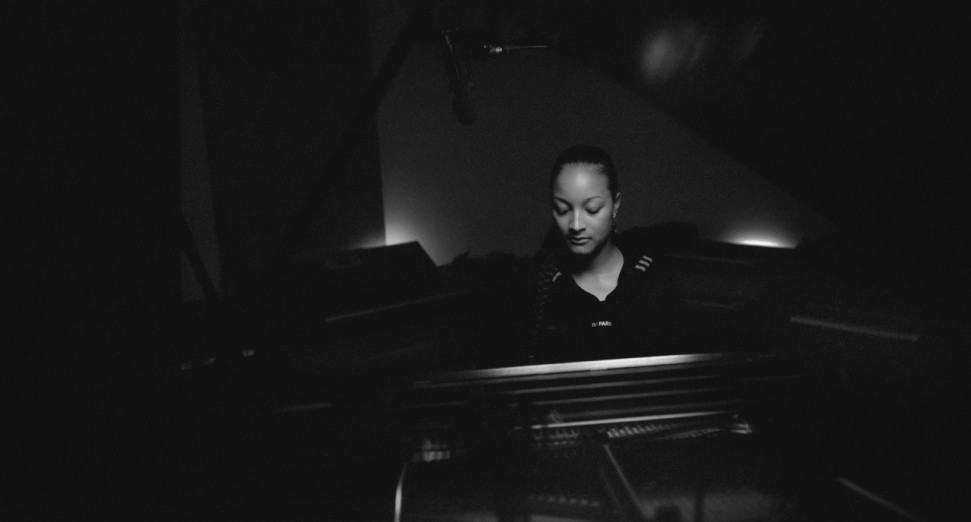 New short film series gives insight into artists' creative process: Watch
A new short film series from audio design company AIAIAI and DJ Benji B aims to give insight into artists' creative process.
The series, titled My Process, is curated by Radio 1's Benji B and has launched with an episode featuring London jazz innovator Nubya Garcia, whose 2020 LP 'Source' was nominated in the Best Album category at DJ Mag's Best of British Awards. 
The episode gives a look into Garcia's writing and performance techniques, using examples of tracks from 'Source' to discuss her approach to melody, arrangement and creativity. 
You can watch My Process With… Nubya Garcia below. 
Speaking about the series, Benji B said: "The idea of the series was to create a resource for music creatives – an encyclopaedia of ideas presented by musicians, producers, composers, DJs, MCs, and instrumentalists, sharing techniques that they use in their process of making music. It's intended to be less of a 'how to' and more of a 'how I…'  – presenting the opportunity to observe how different people approach music making."